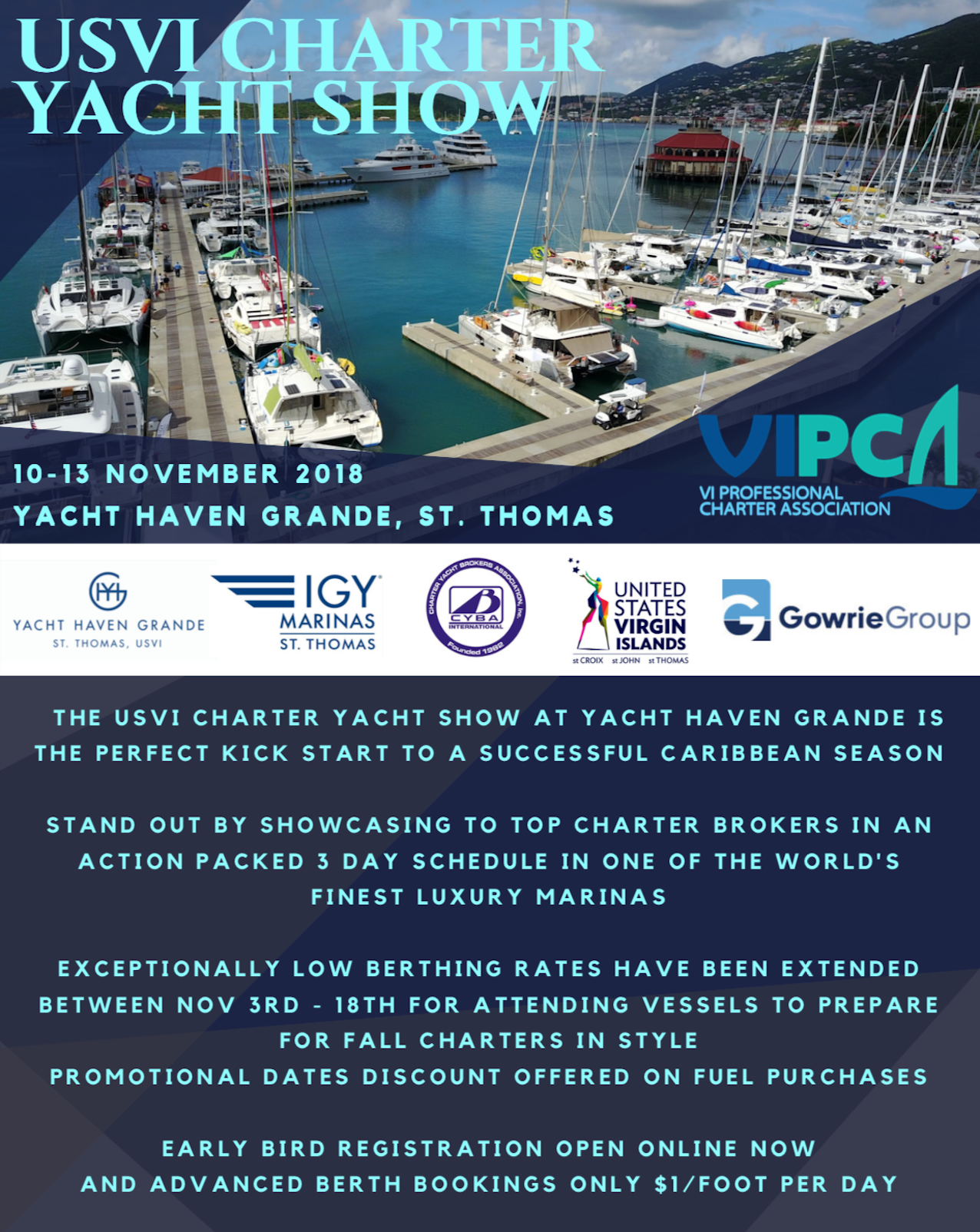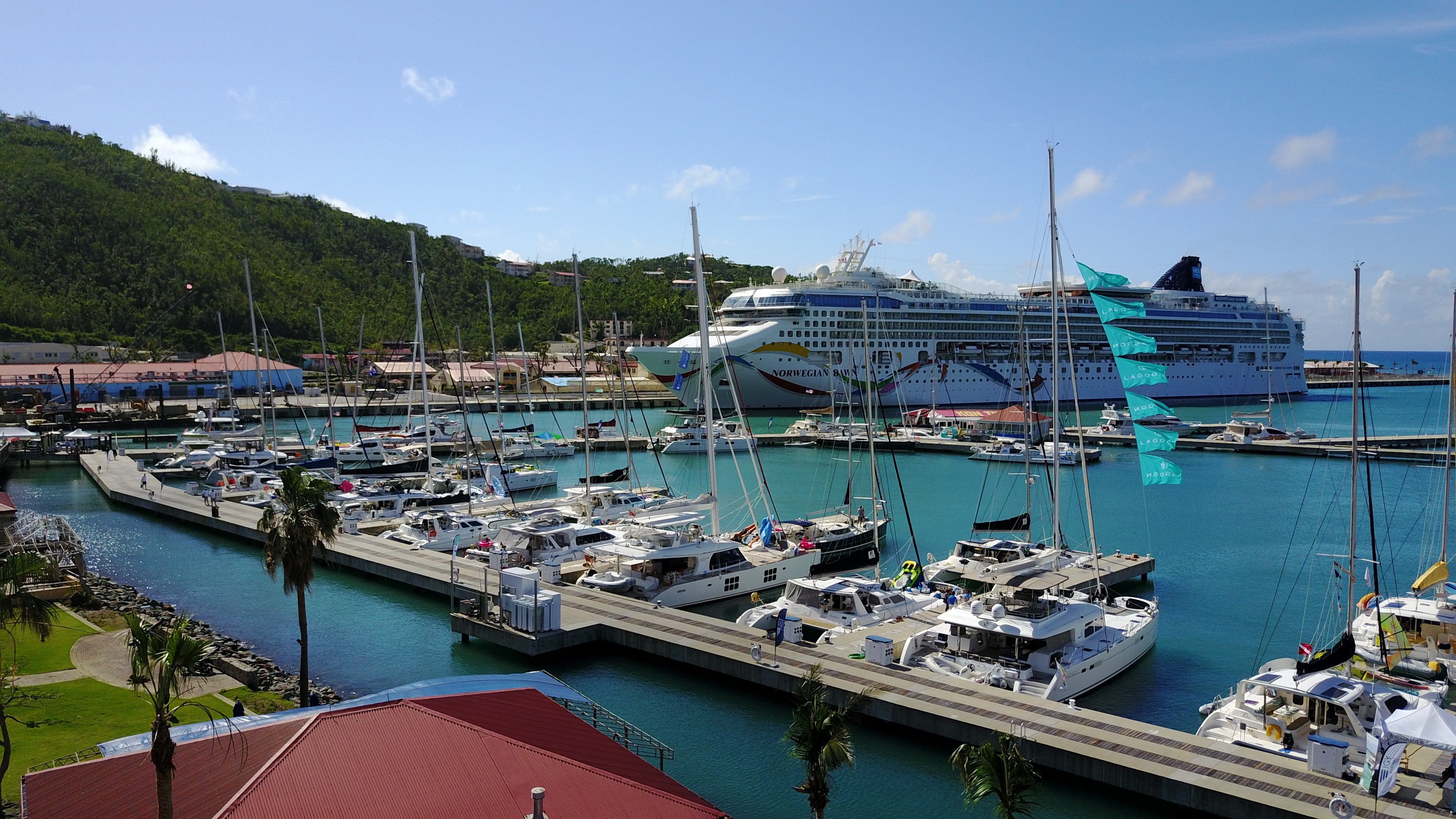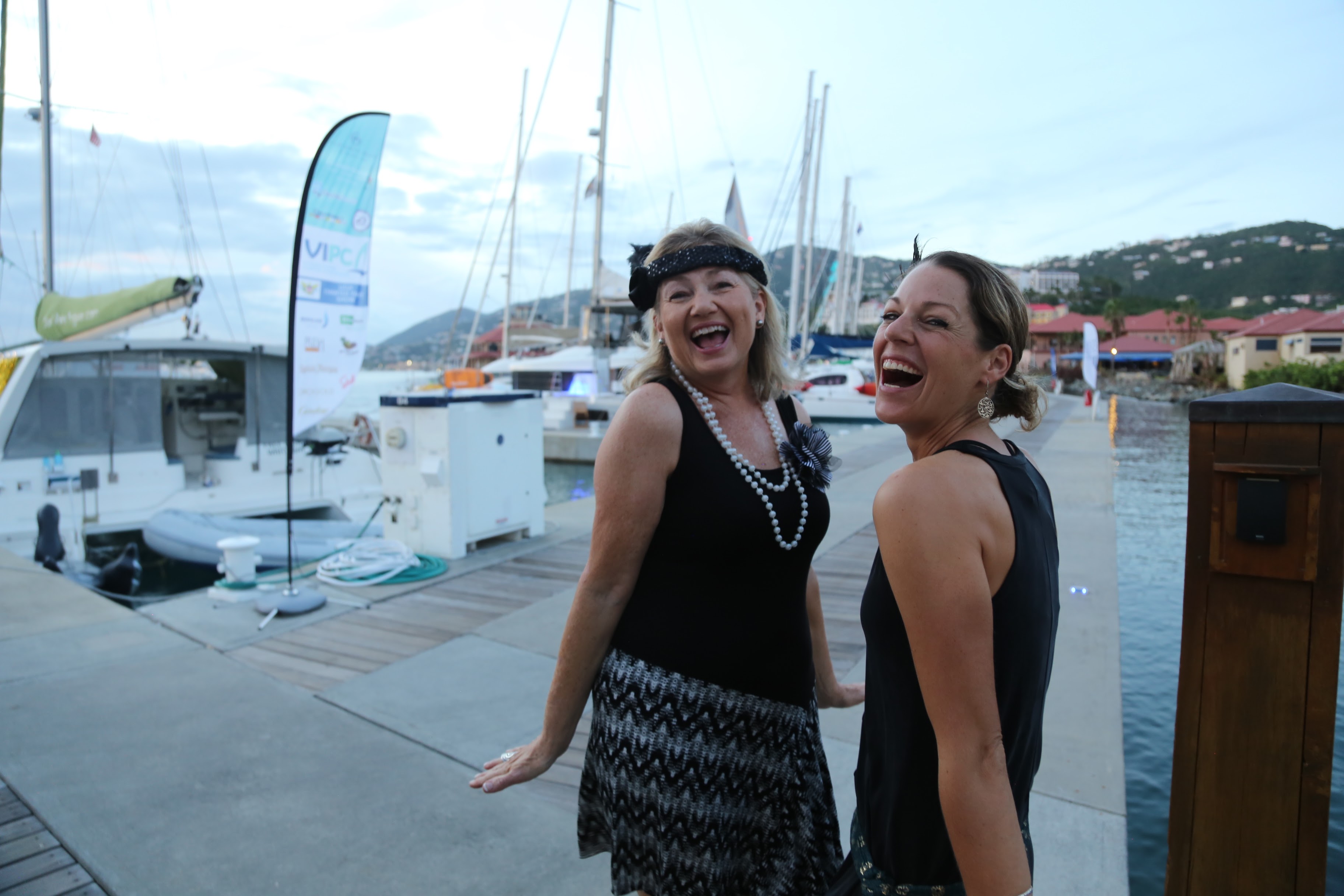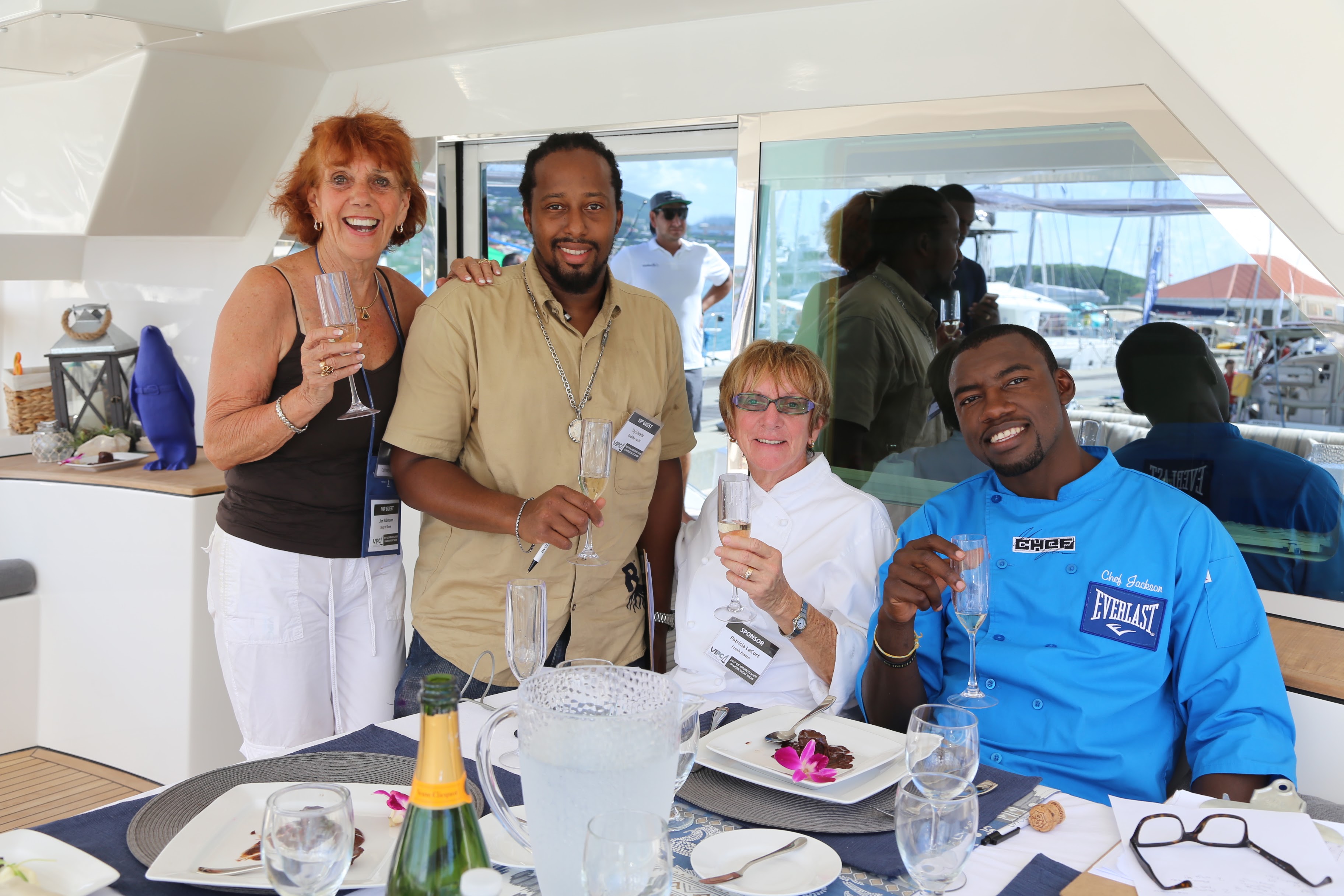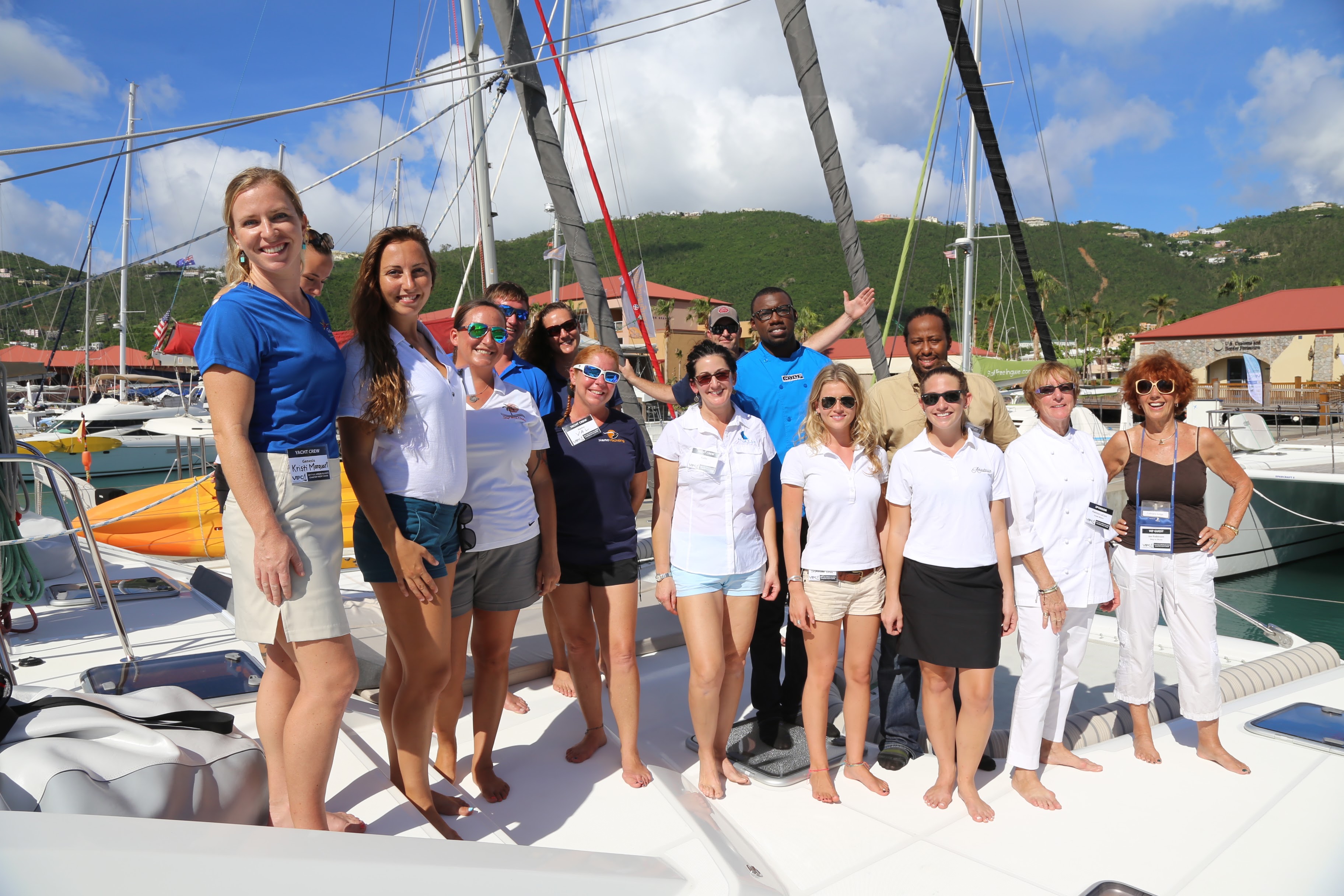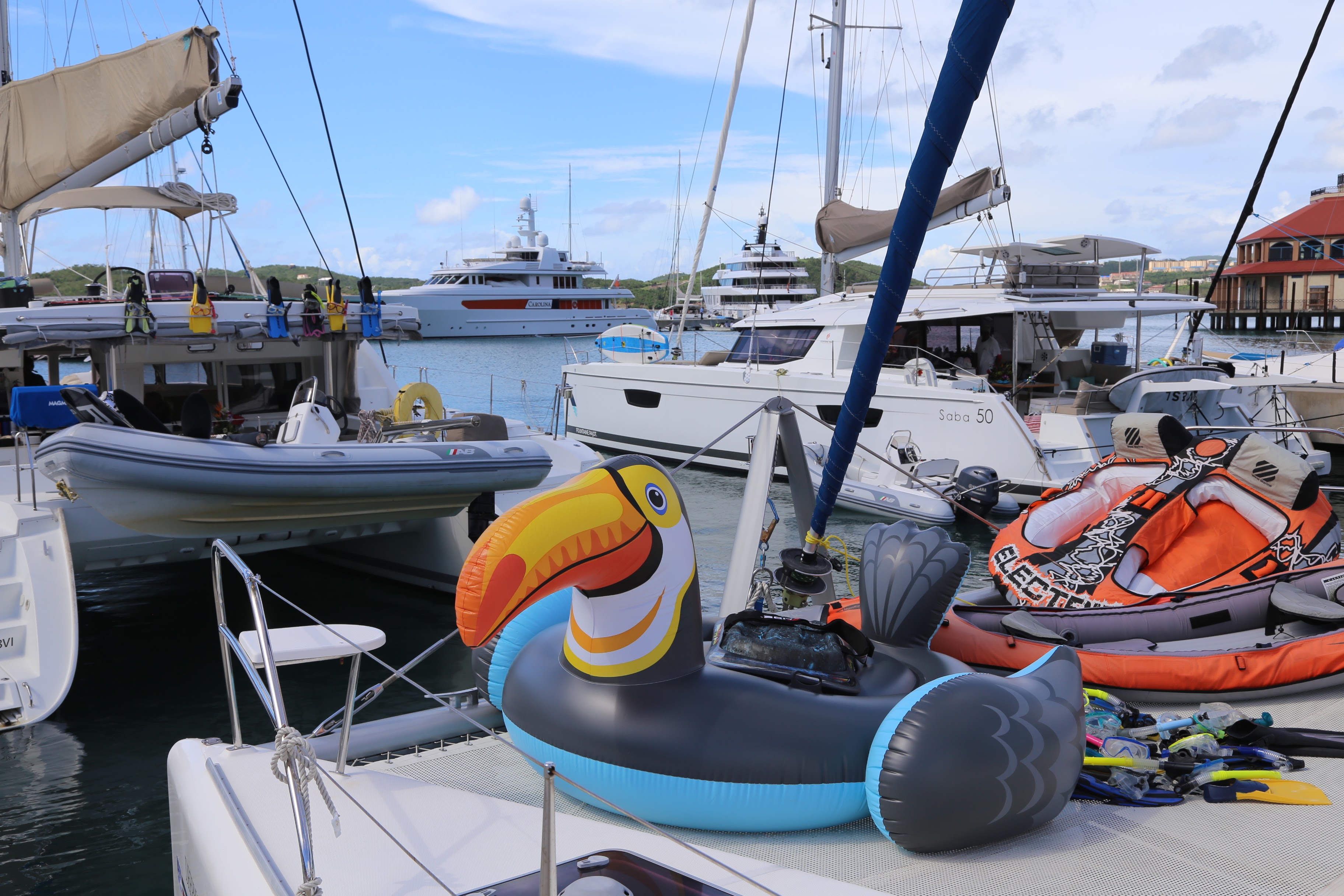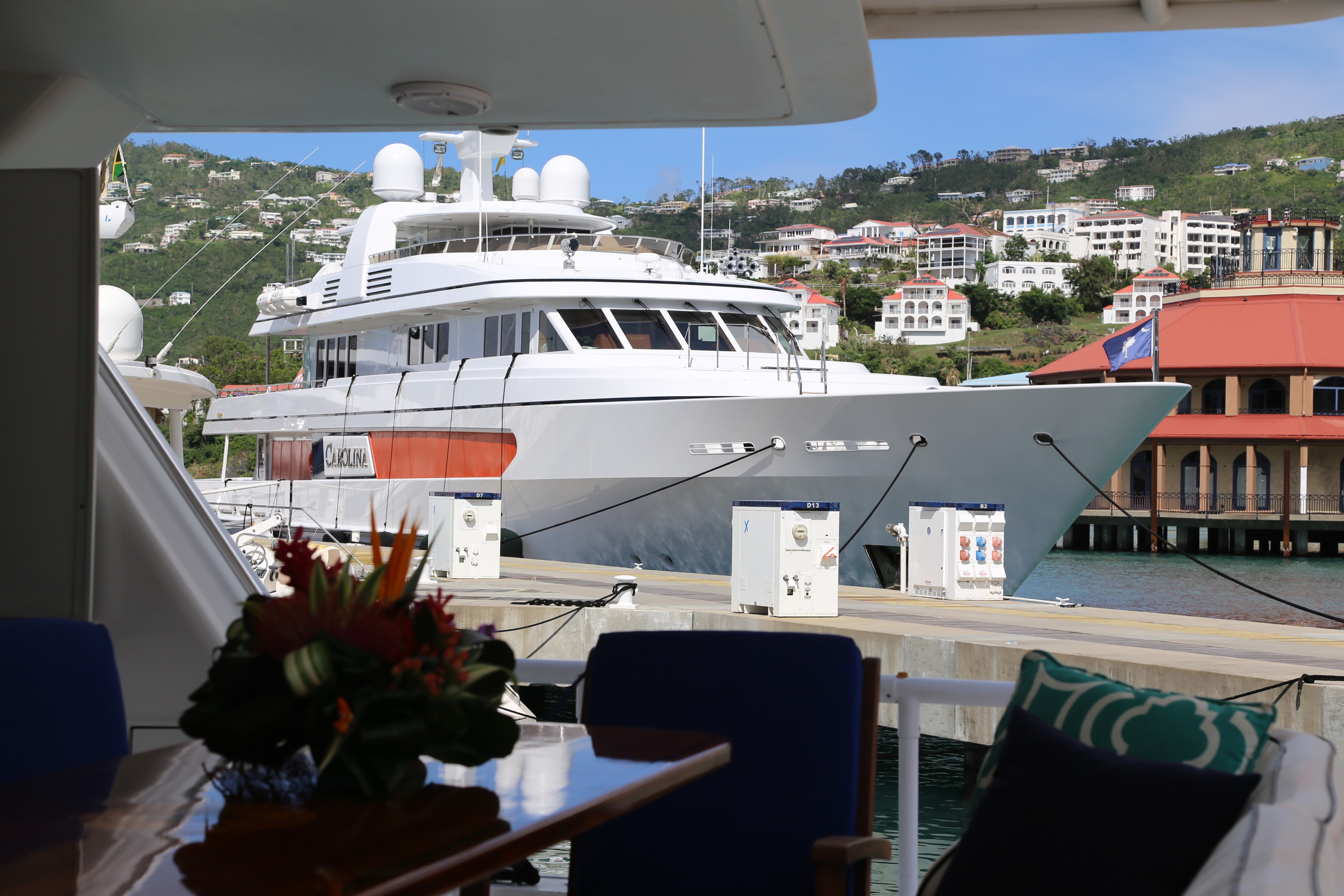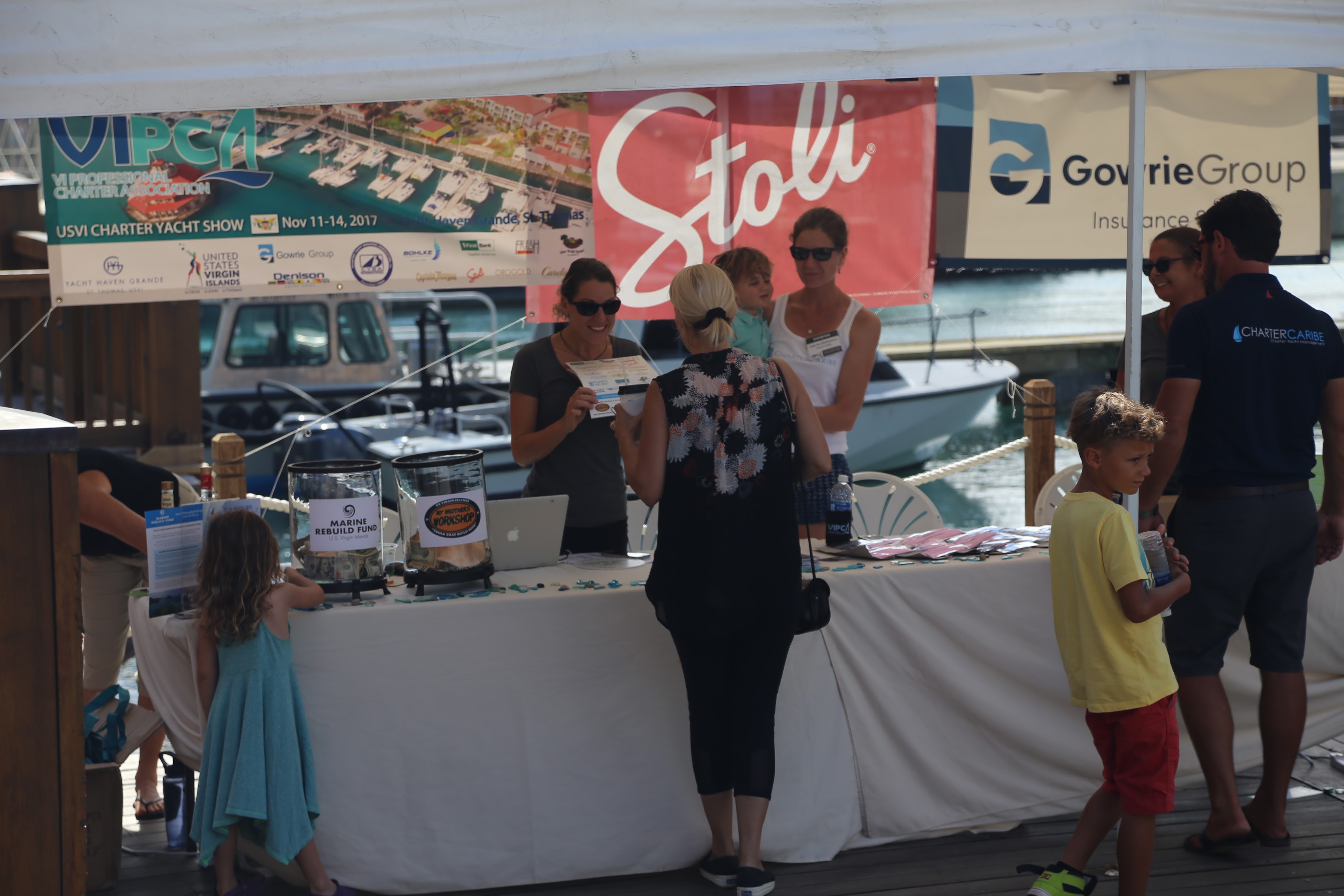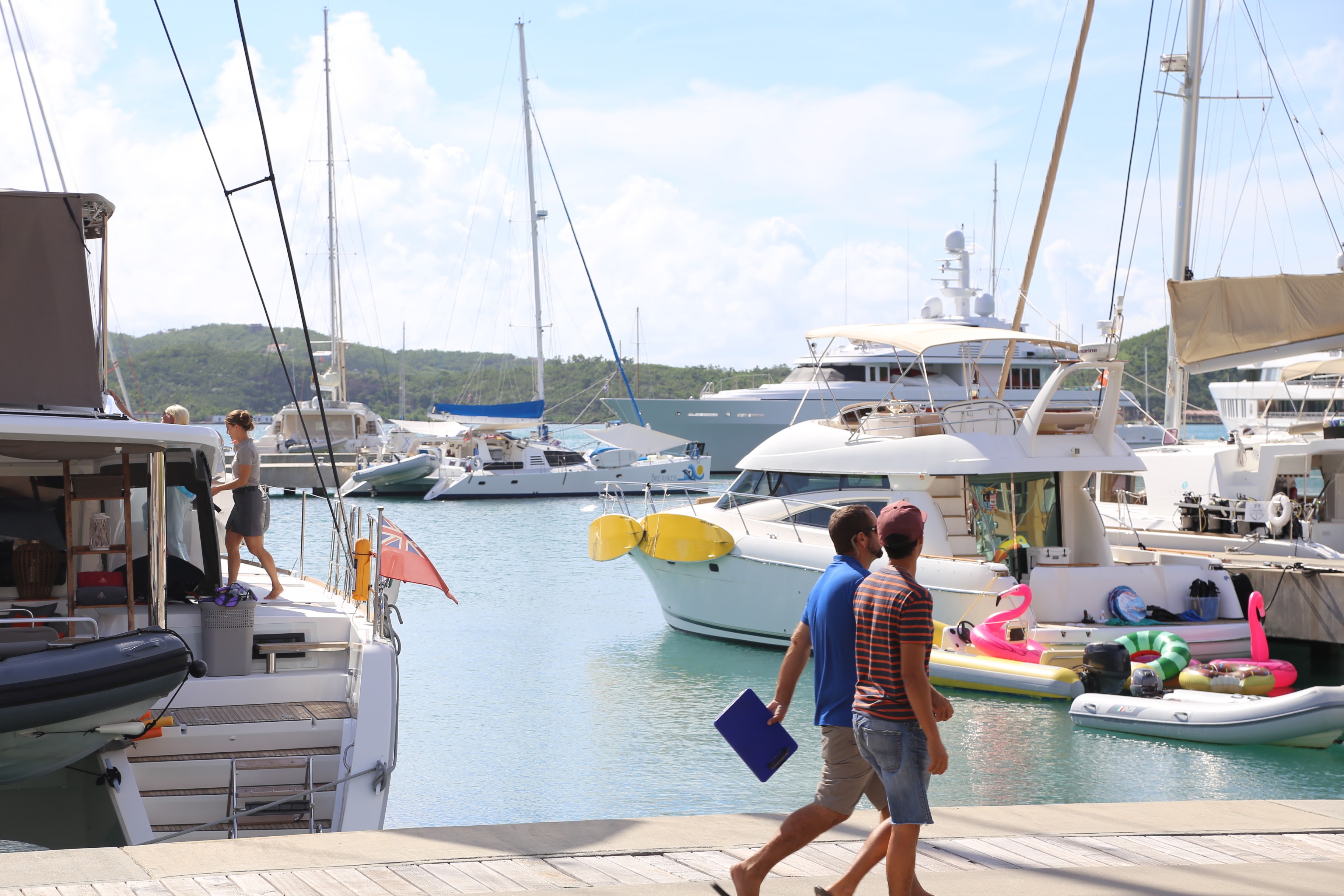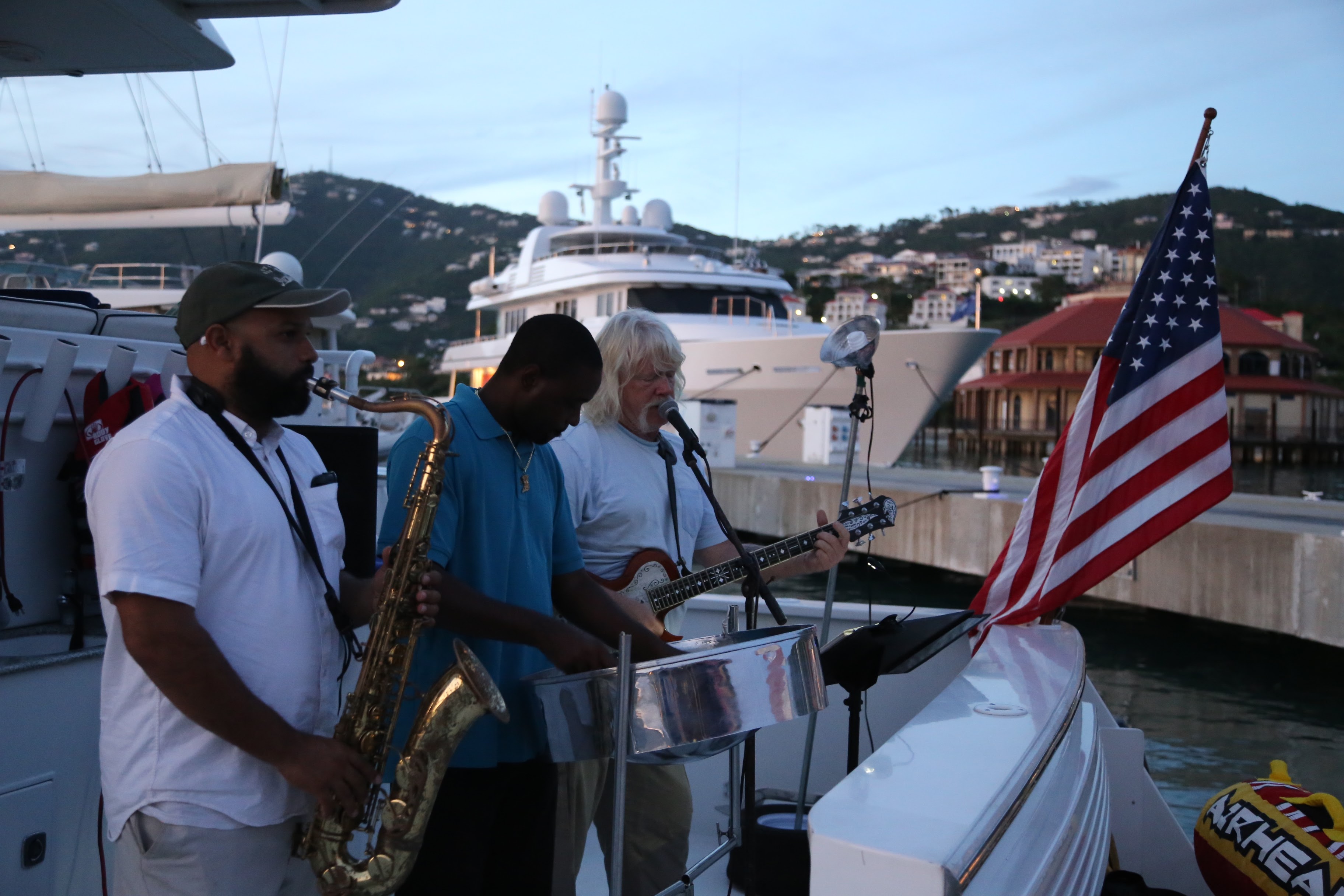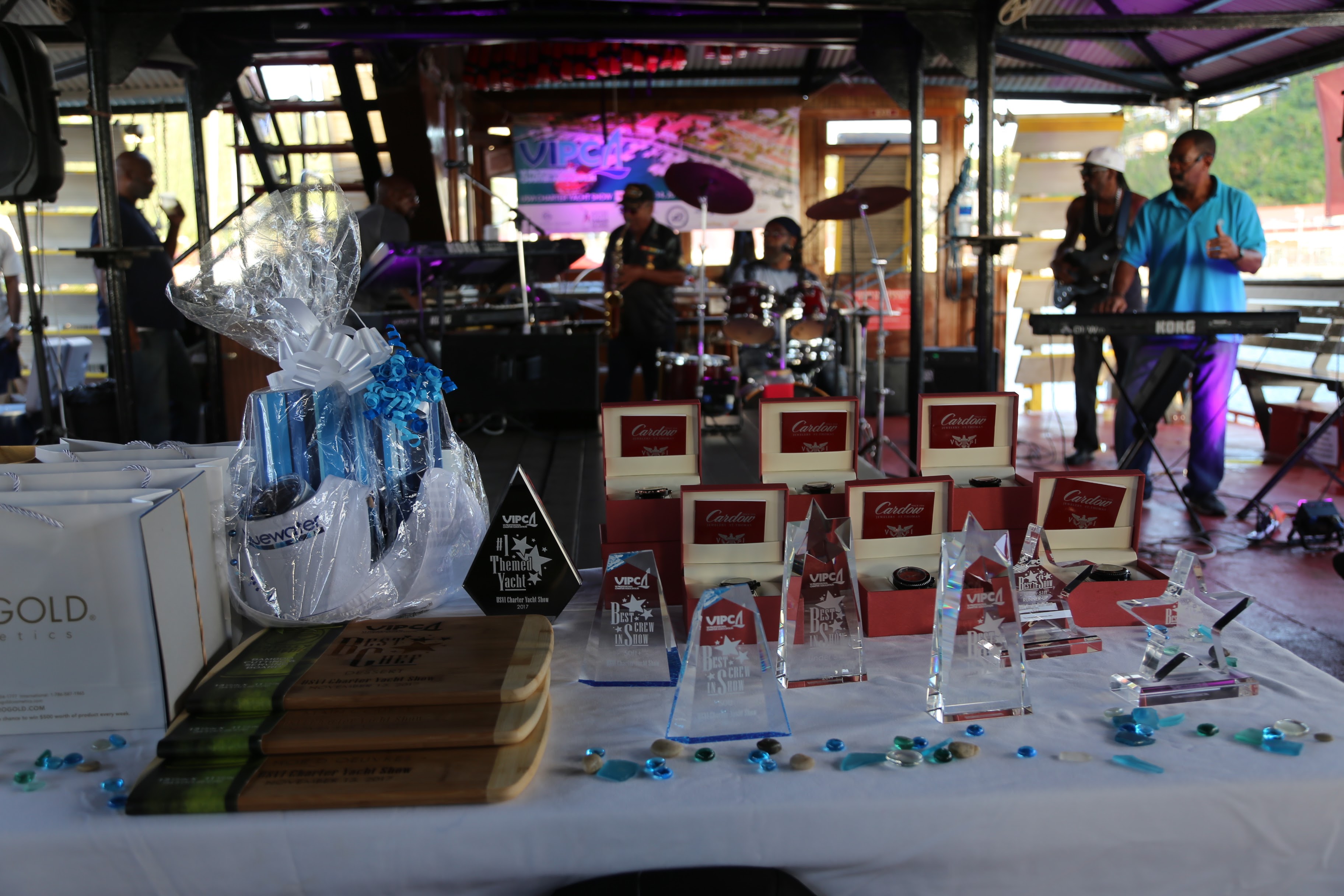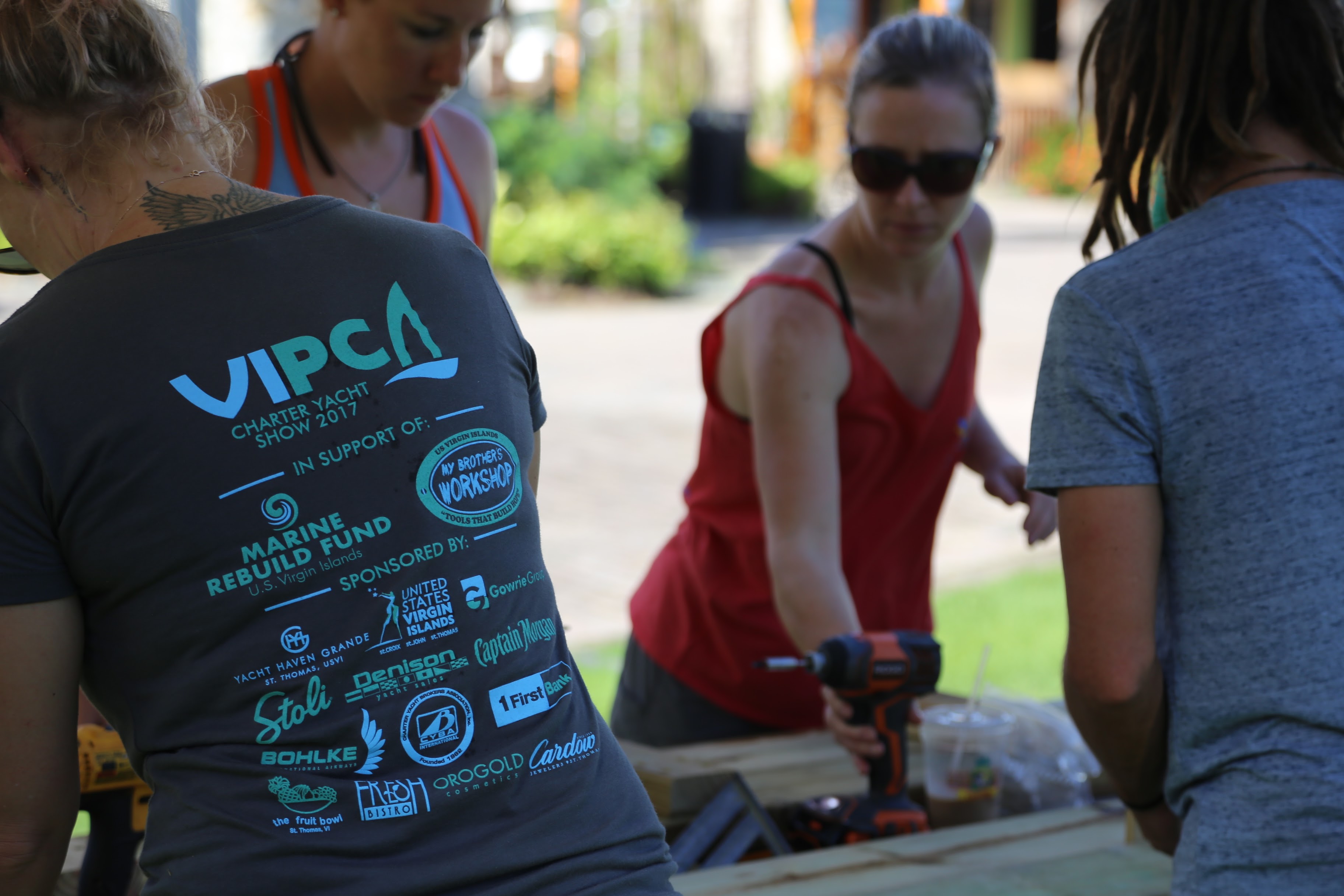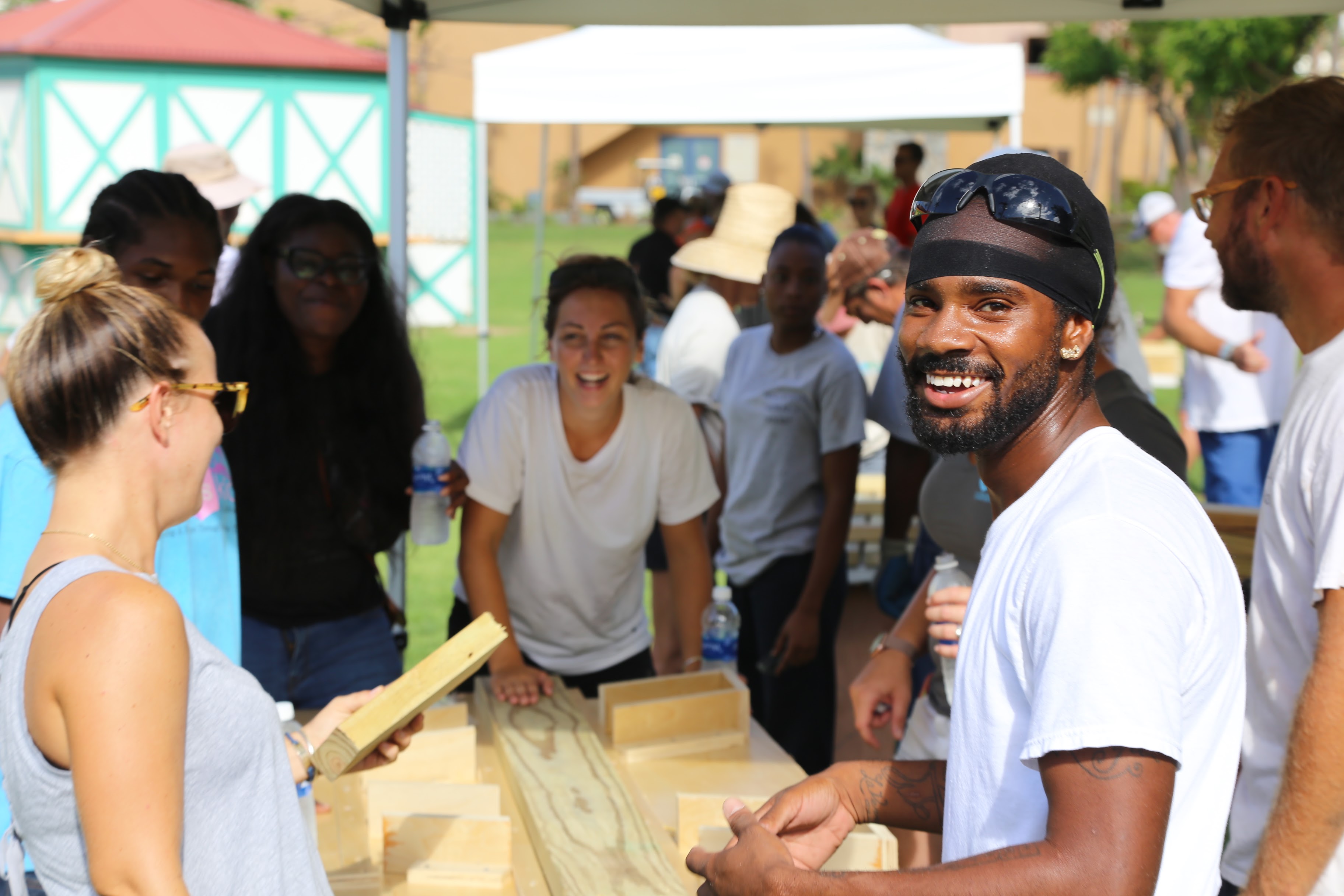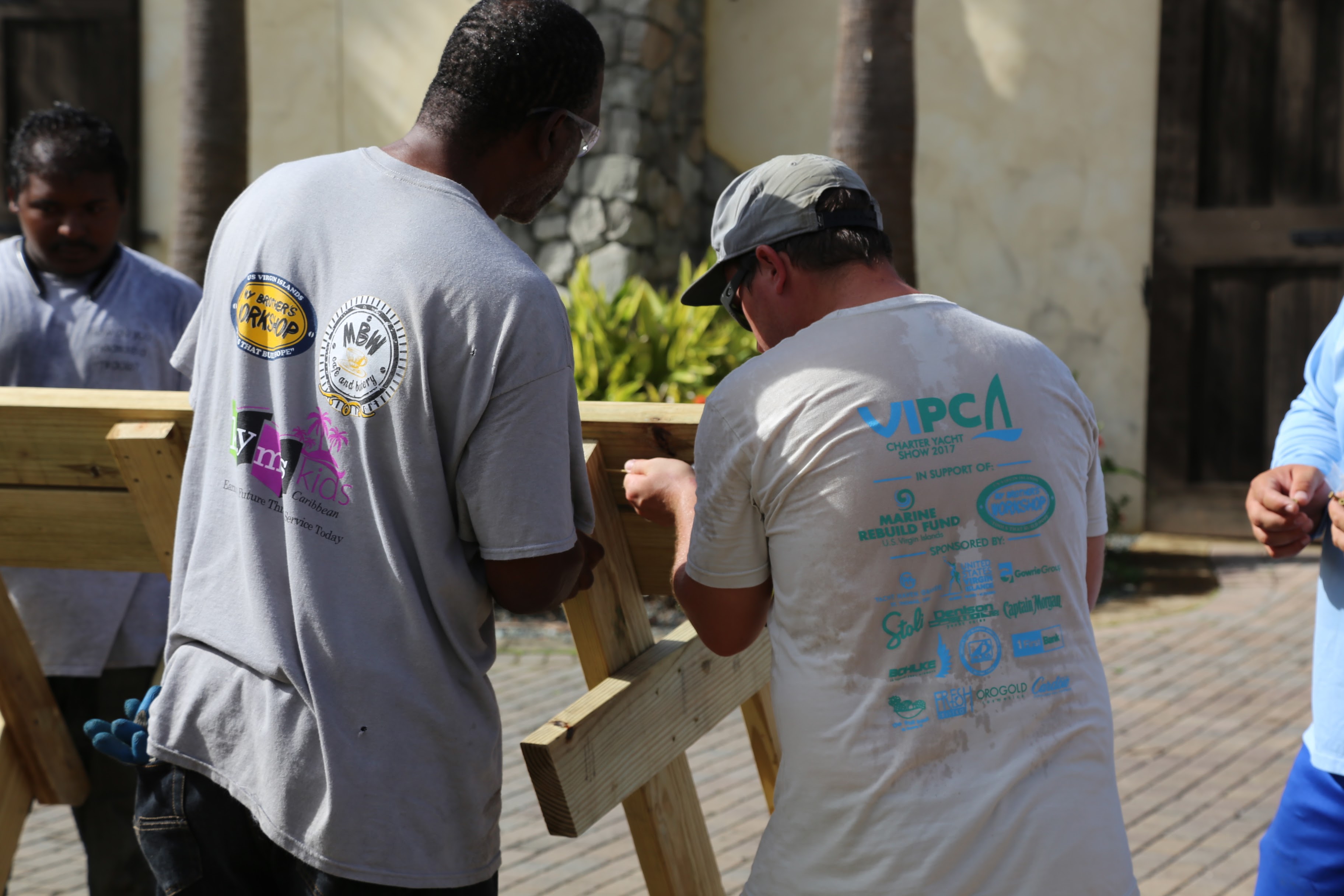 Follow steps to attend the USVI Charter Yacht Show Nov 10th - 13th 2018
1. Fill the Registration form below and click "submit"... then continue to steps 2 and 3 whether broker, vendor or vessel
VIPCA Broker Members: FREE Yacht Show Entry!
2. CHARTER BROKERS if you are not a VIPCA Broker Member please either join (button to right!)* or click on the payment options below to complete your USVI Charter Yacht Show Registration. Thank you!
*Joining VIPCA as a Broker Member provides advertising for your brokerage business through our marine directory app and online through VIPCA.
Otherwise complete your registration with payment...
New Brokers: message from CYBA: 



There are lots of yachts to be seen, crews to meet and brokers to fit in. In order, to get the most out of the charter yacht show CYBA recommends that ALL new brokers complete the

 

New Broker Online Course

 presented by CYBA (Charter Yacht Broker Association). 

The course is designed to give you a thorough knowledge of the yacht charter business, and provide a resource for you to refer back to for guidance as your career evolves.
Marine Vendors!
2. Join as a VIPCA Gold Member to participate in the USVI Charter Yacht Show MARINE EXPO 10th Nov 2018.
OR
Join as a Bronze and Silver Vendor Member to advertise in the Yacht Show e-book brochure & folder & Marine Directory app
______________________________________________
Vessels!
2. Fill you vessel details - clicking the button to the right will take you to the Vessel Membership form, once completed click "submit"
3. Complete by paying for Yacht Show Registration with new/renewed Vessel Membership.
You can pay by either credit / debit / master card / PayPal online
OR
deliver a check to VIPCA's office in American Yacht Harbour, Red Hook, upstairs behind Molly Malones.
OR
Mail a check to: VIPCA, 6100 Red Hook QTRS STE E-21, St. Thomas, VI 00802-1344
  For "Early Bird" registration Vessels please pay by 1st July 2018.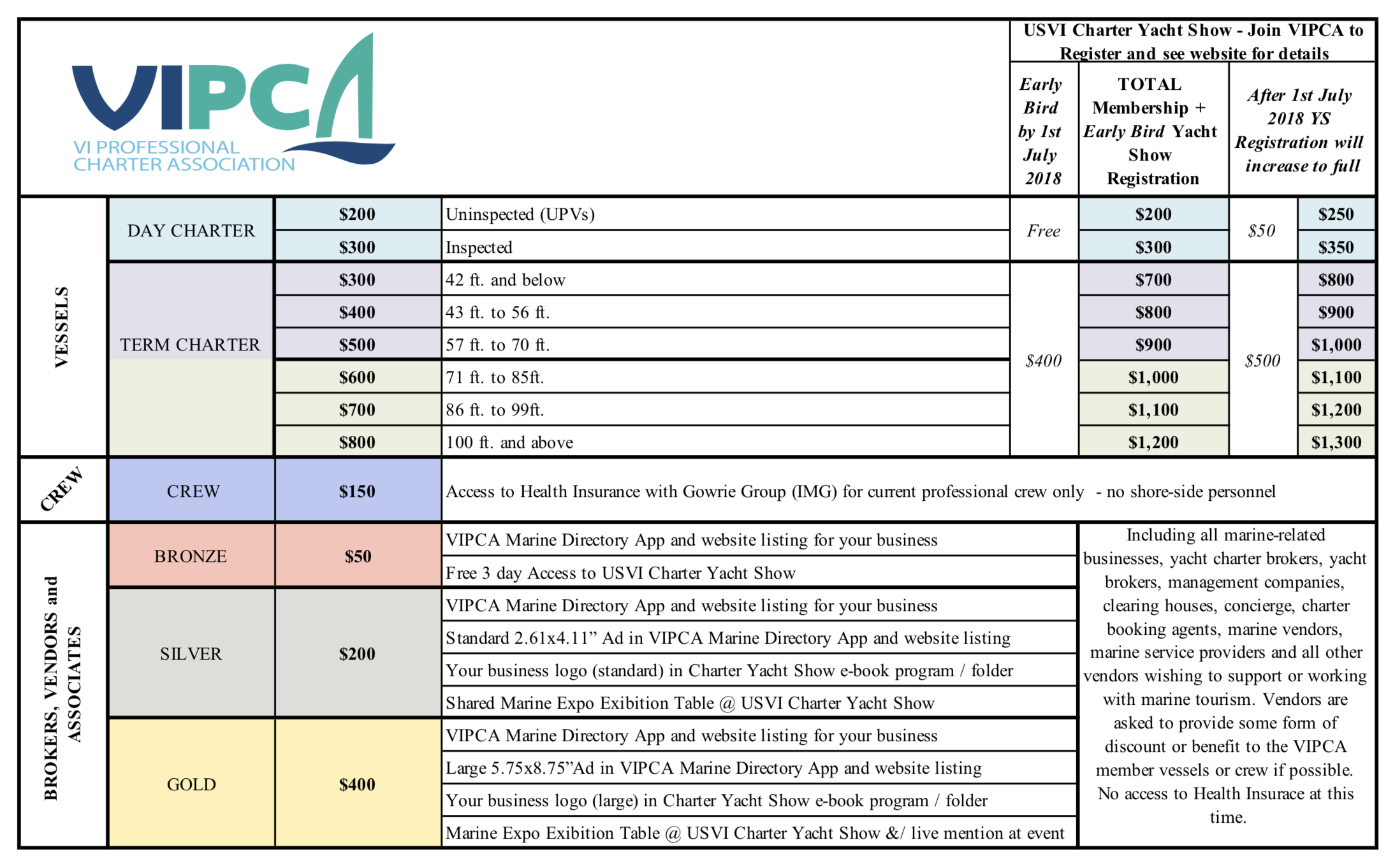 All completed registrations will receive an email containing more USVI Charter Yacht Show details with your receipt of payment within 1 working day. We look forward to welcoming you to St Thomas in November!