THE U.S. VIRGIN ISLANDS
The photos beneath were taken exclusively in the USVIs during the 2018 Season by Steve McCauley, Charter Caribe and Phil Blake, Yacht Haven Grande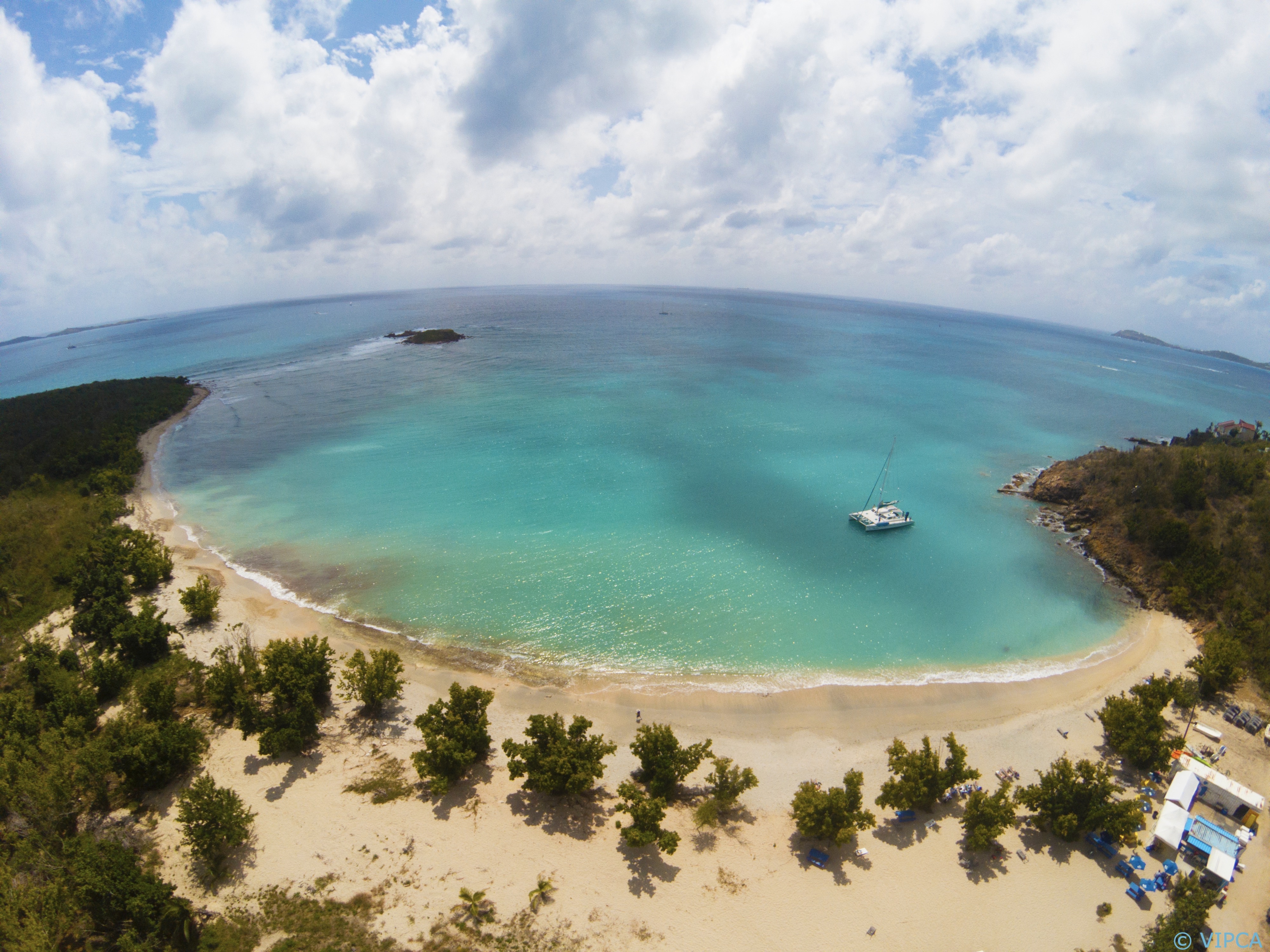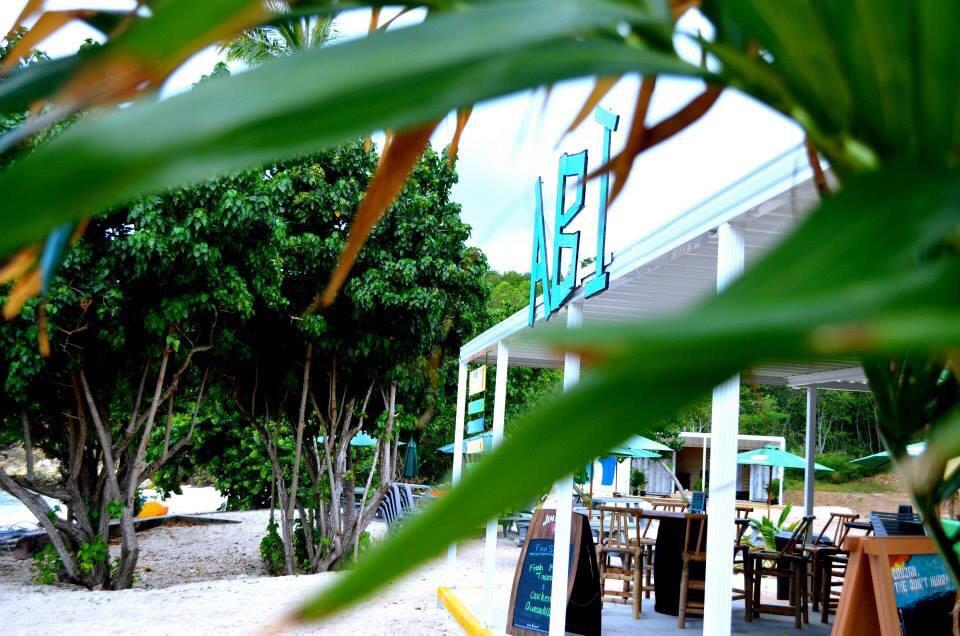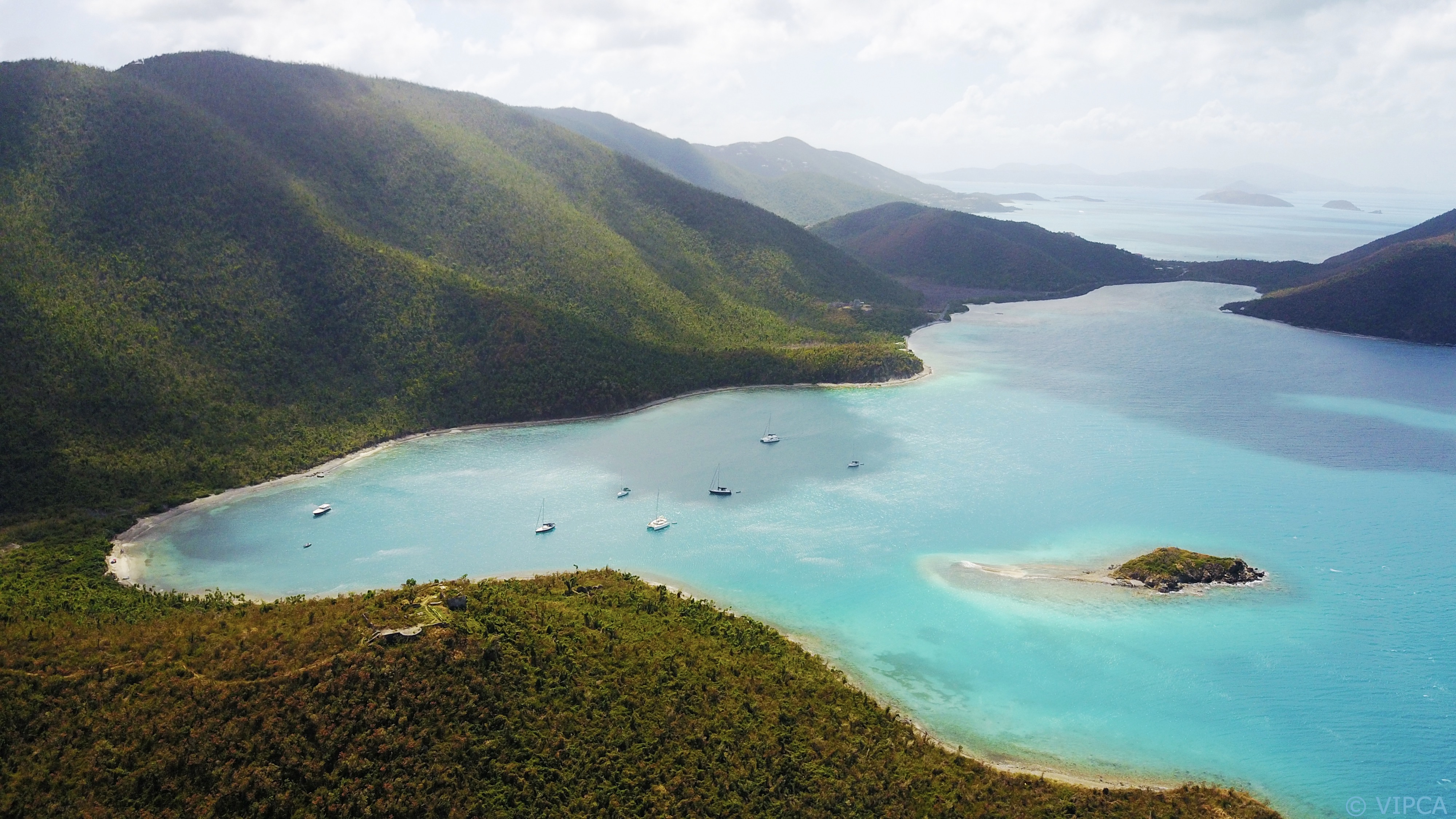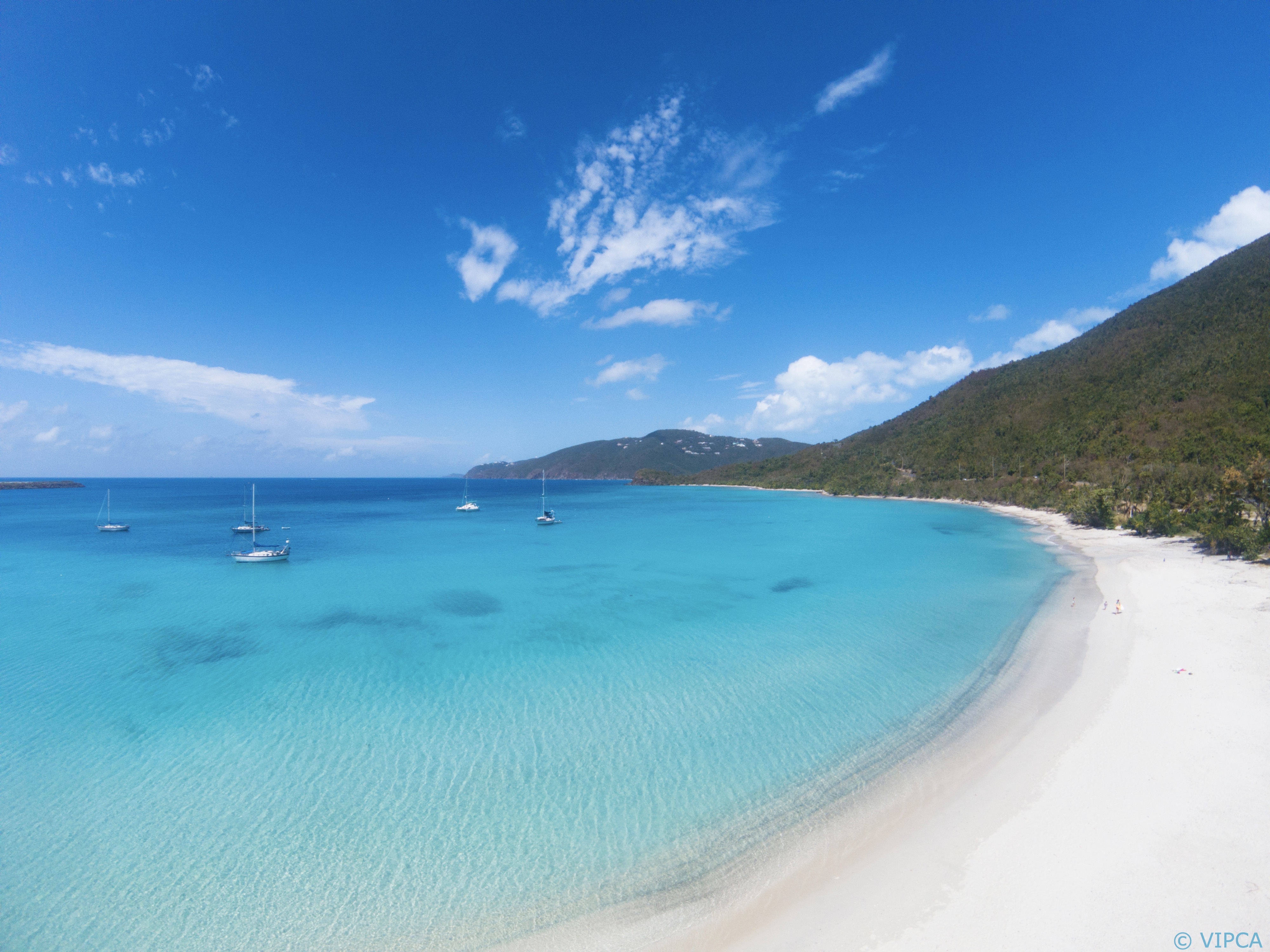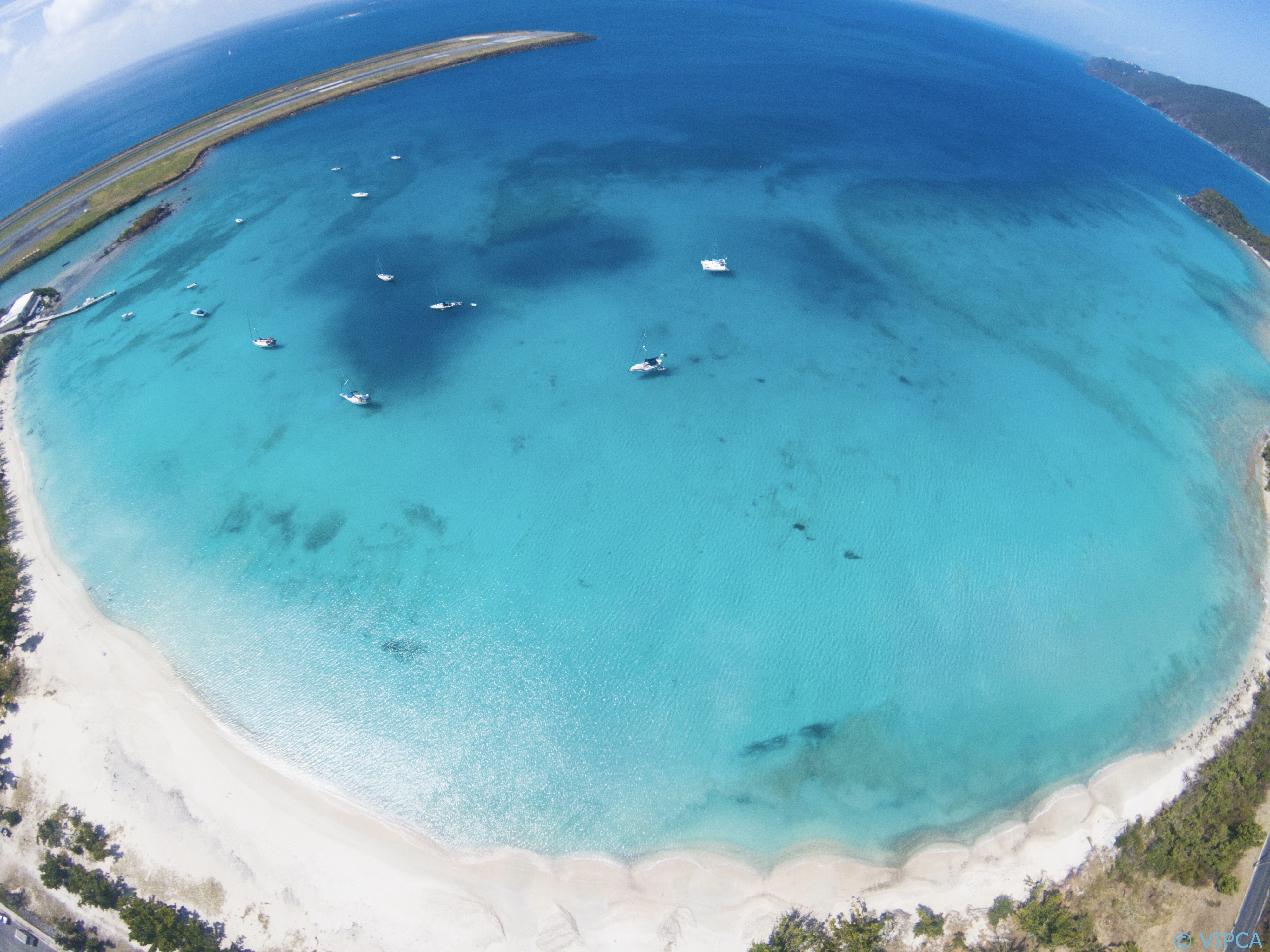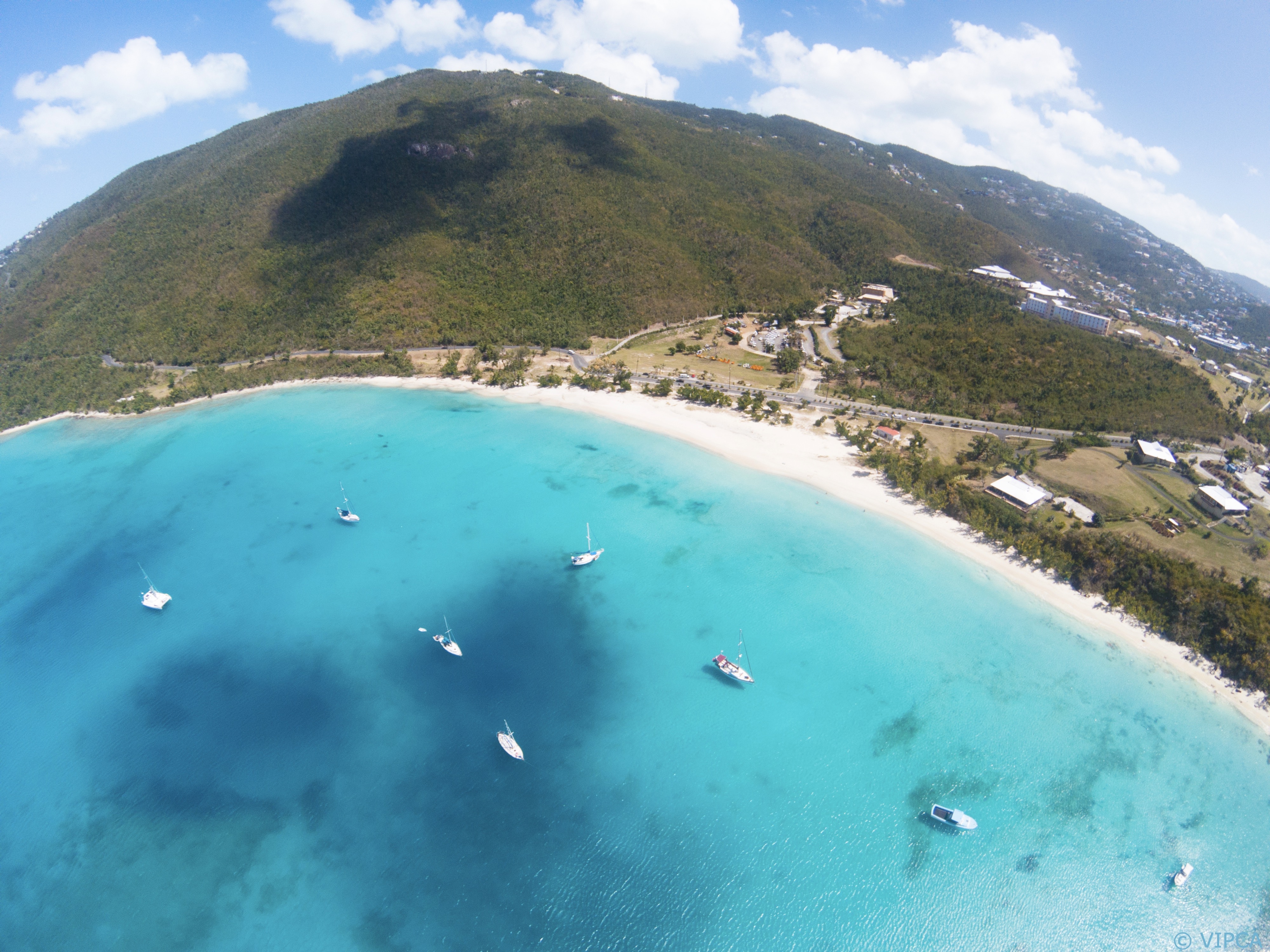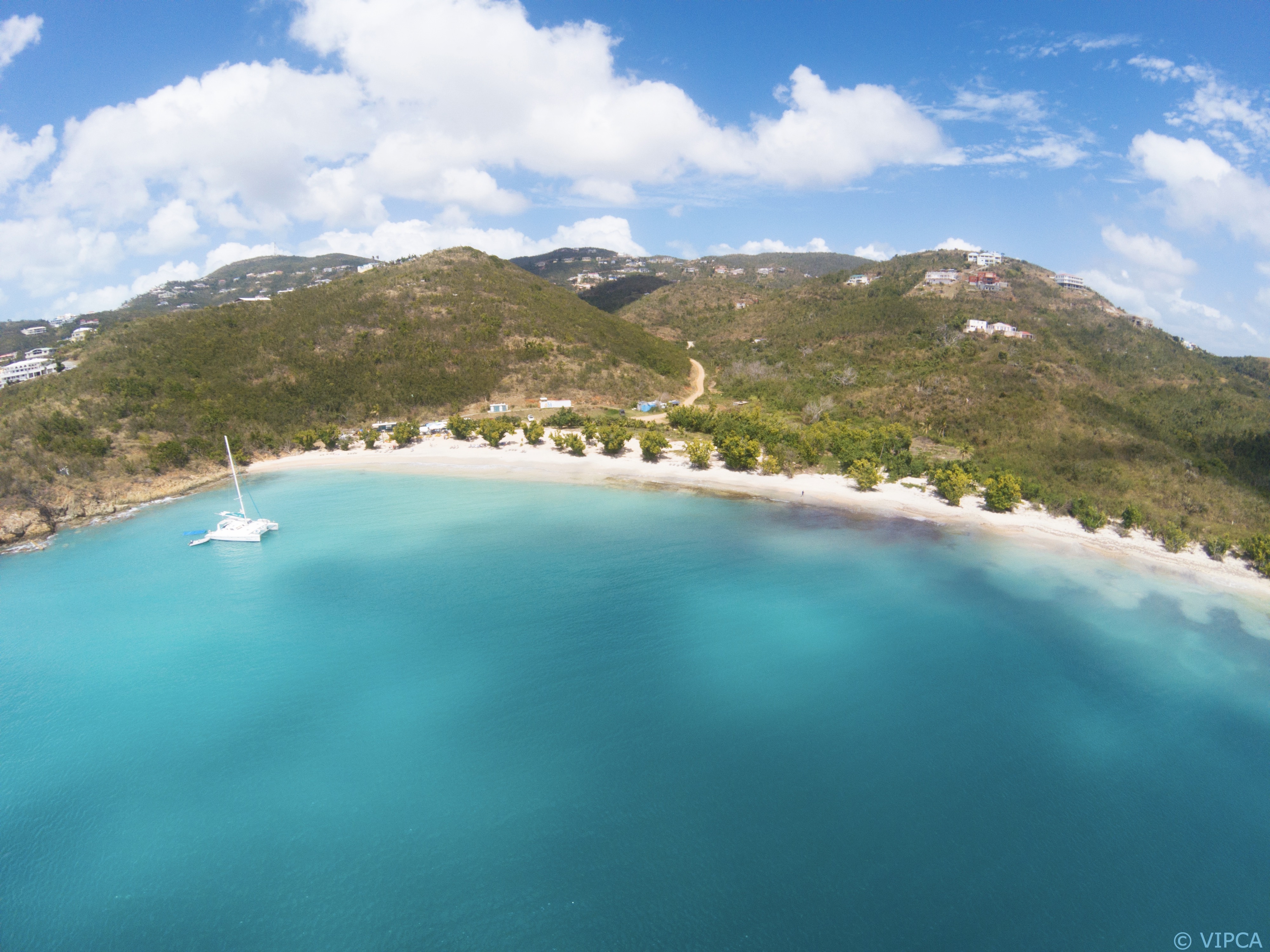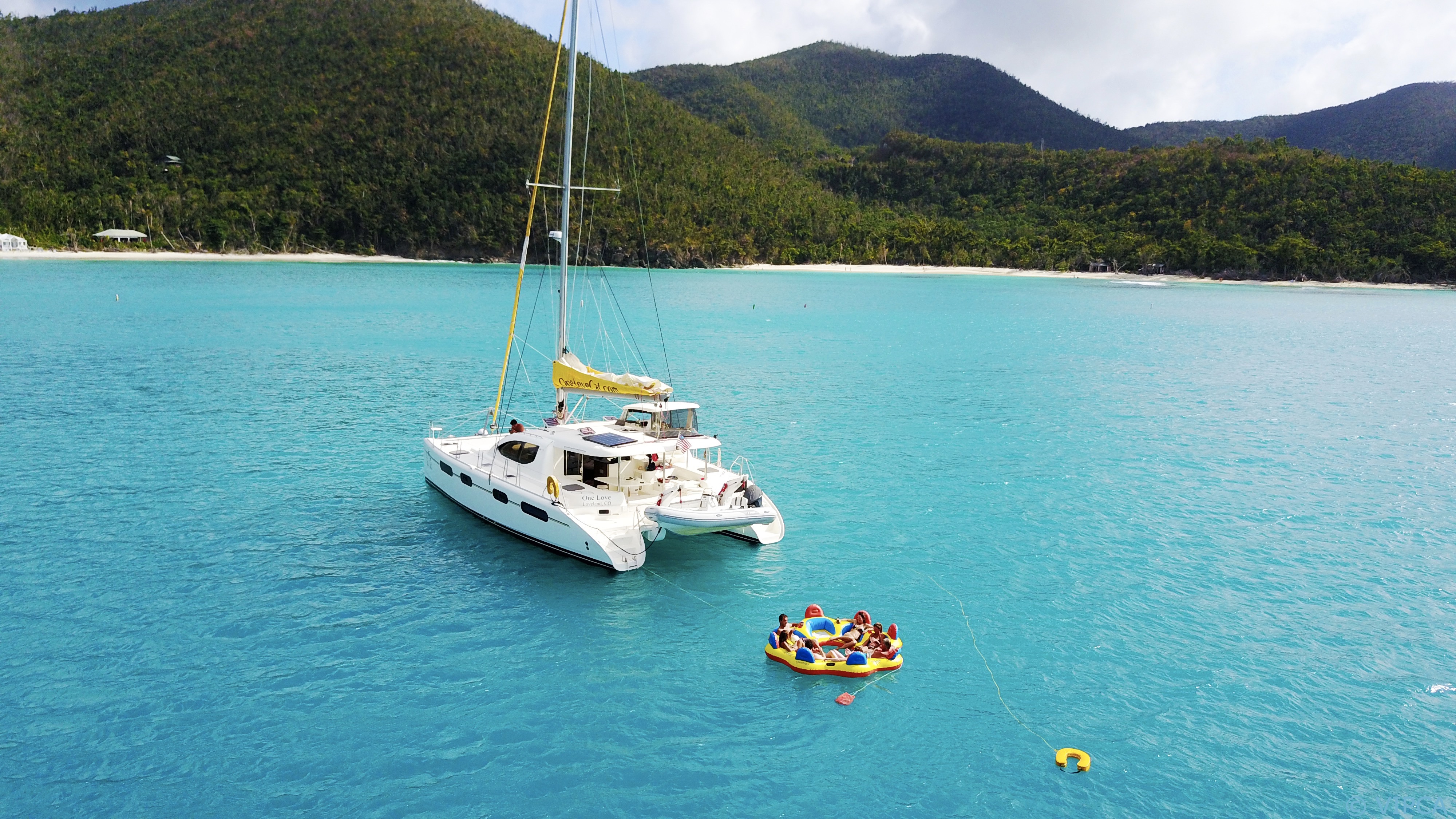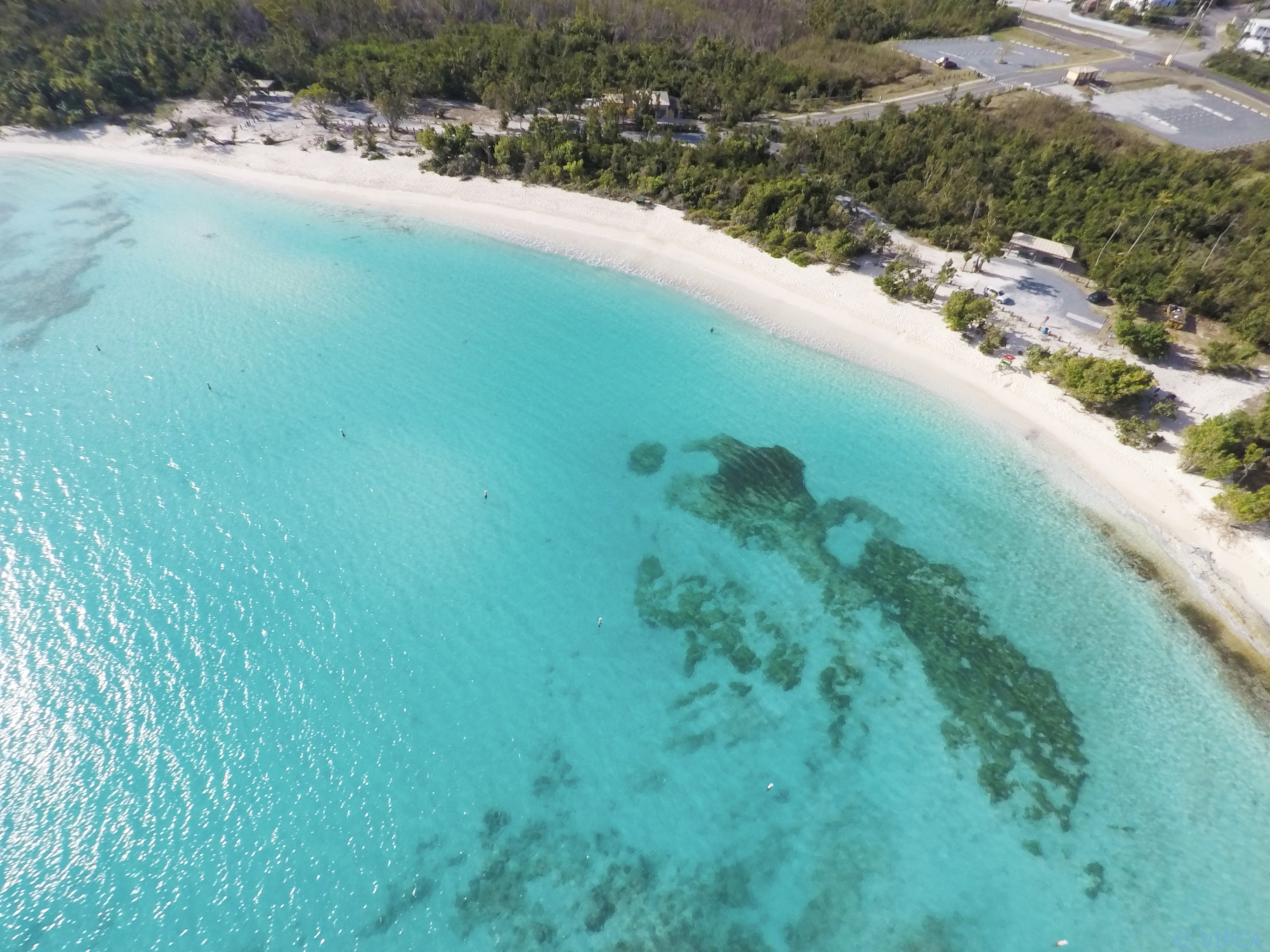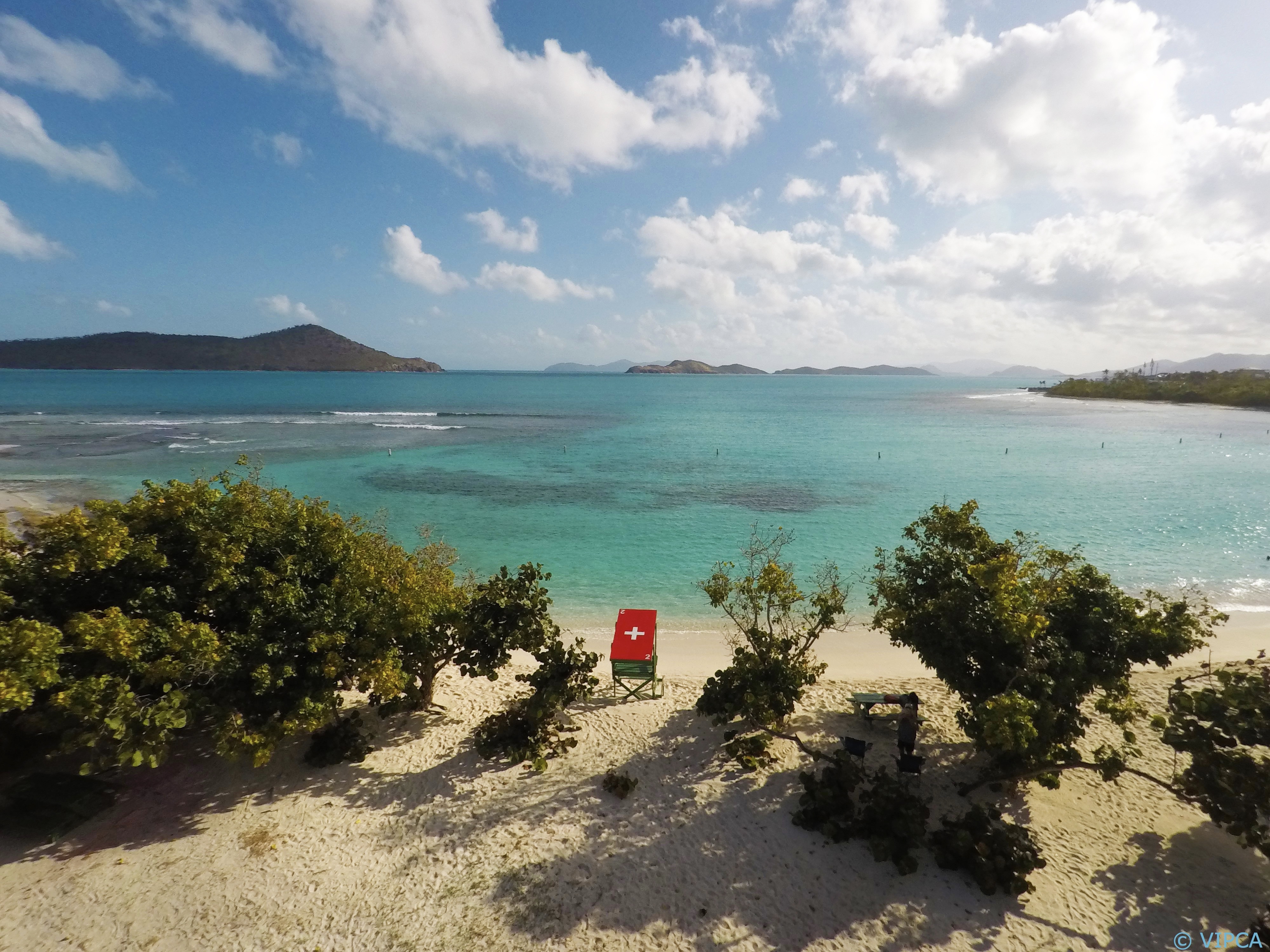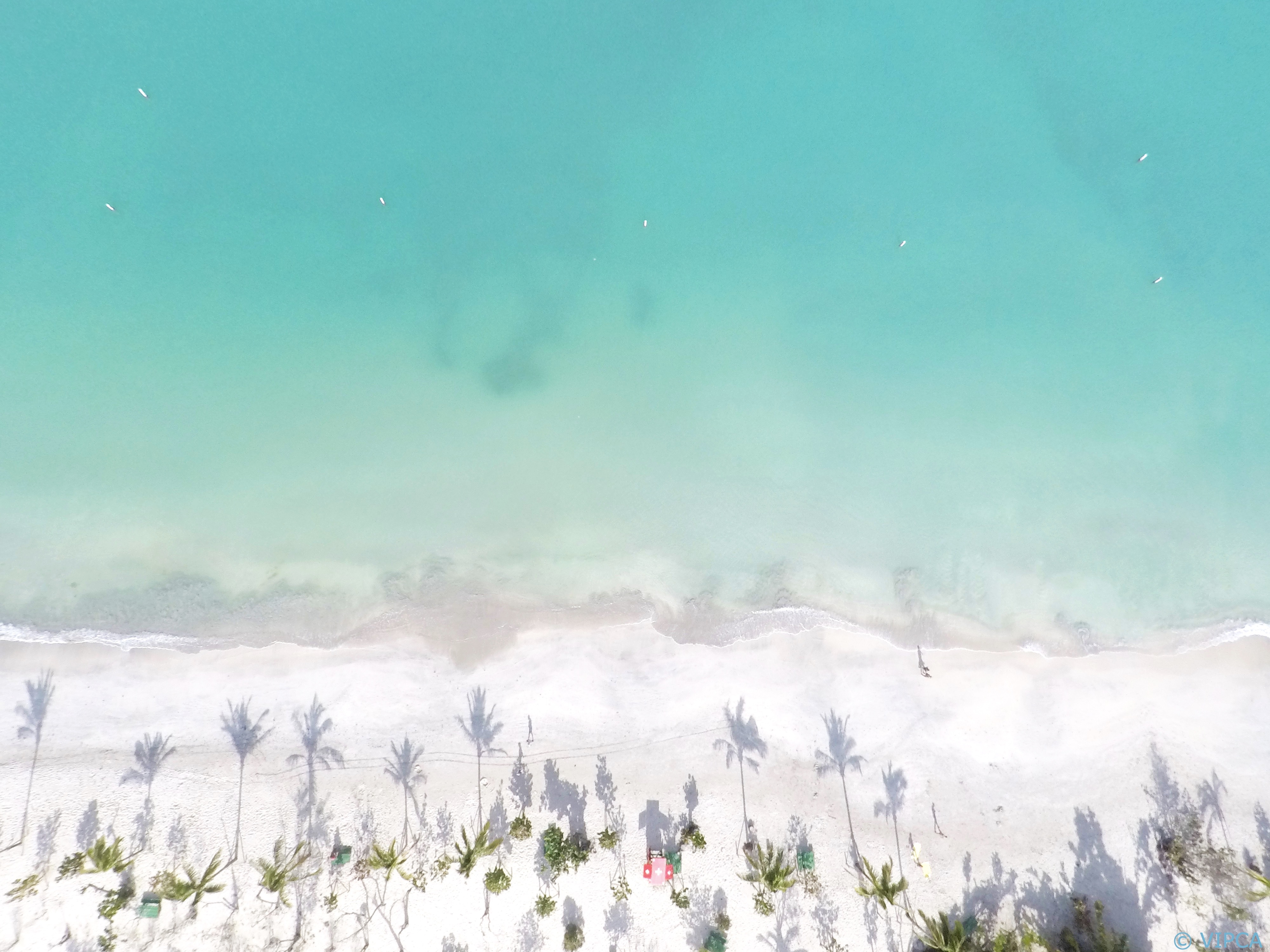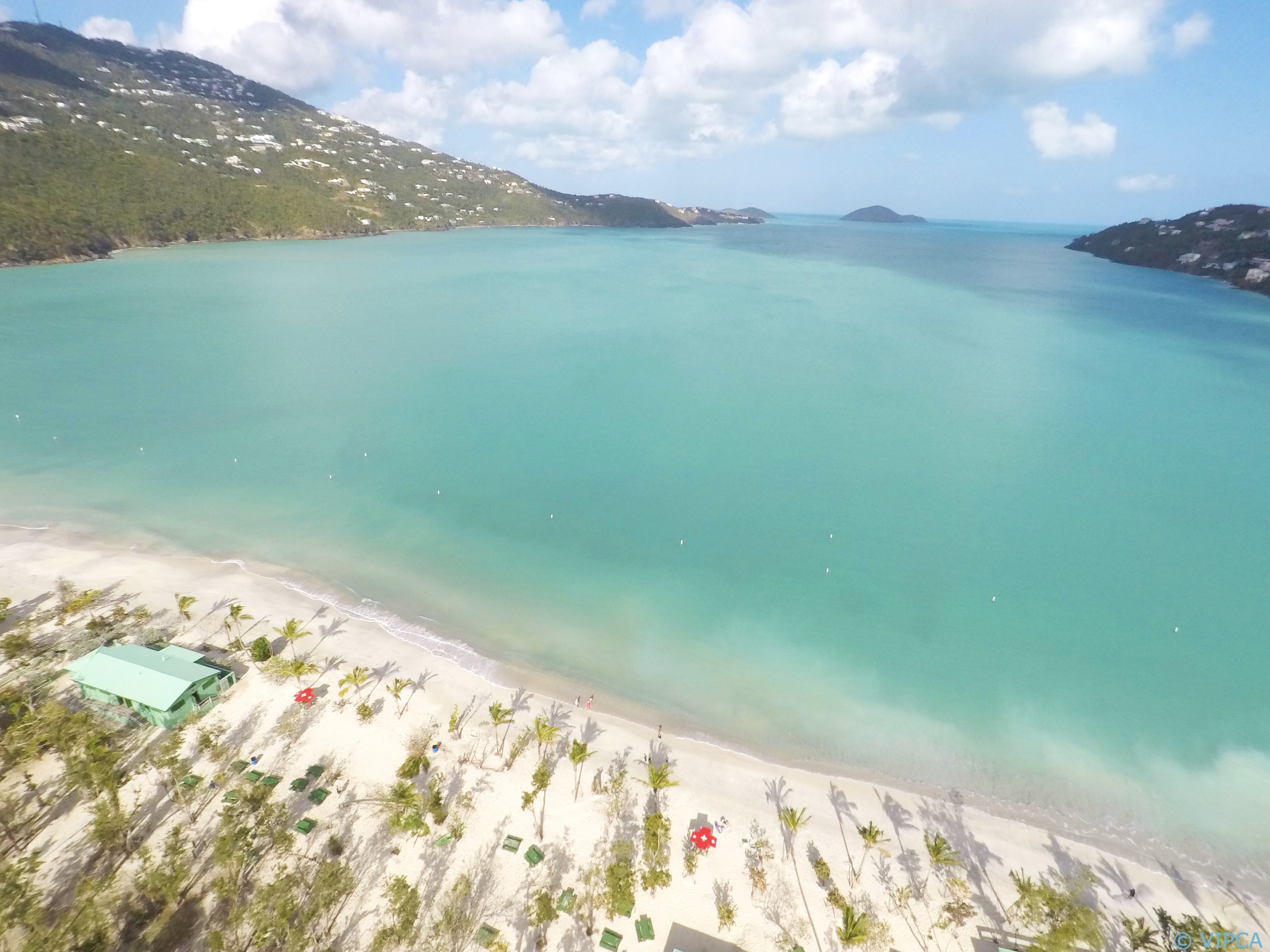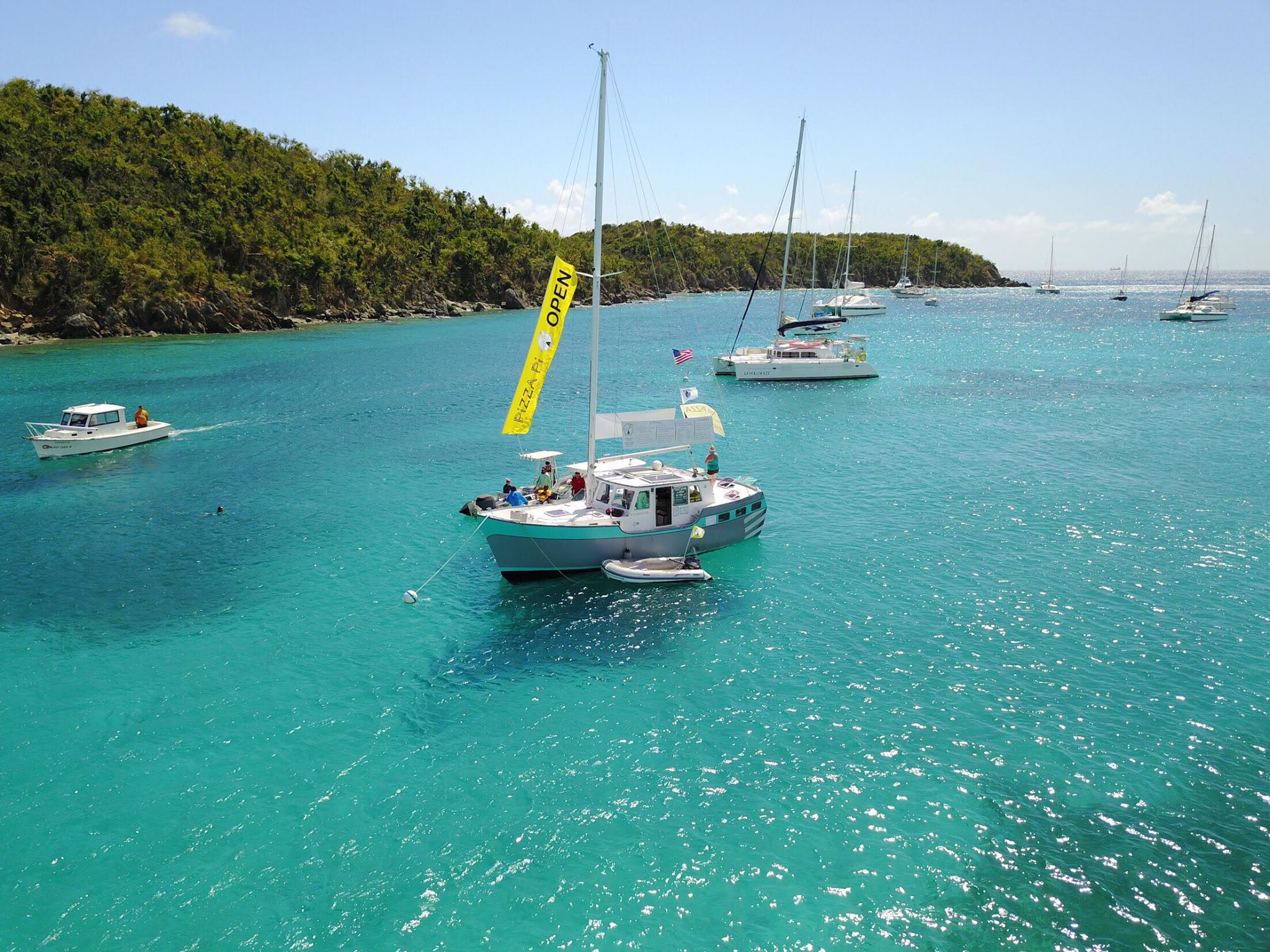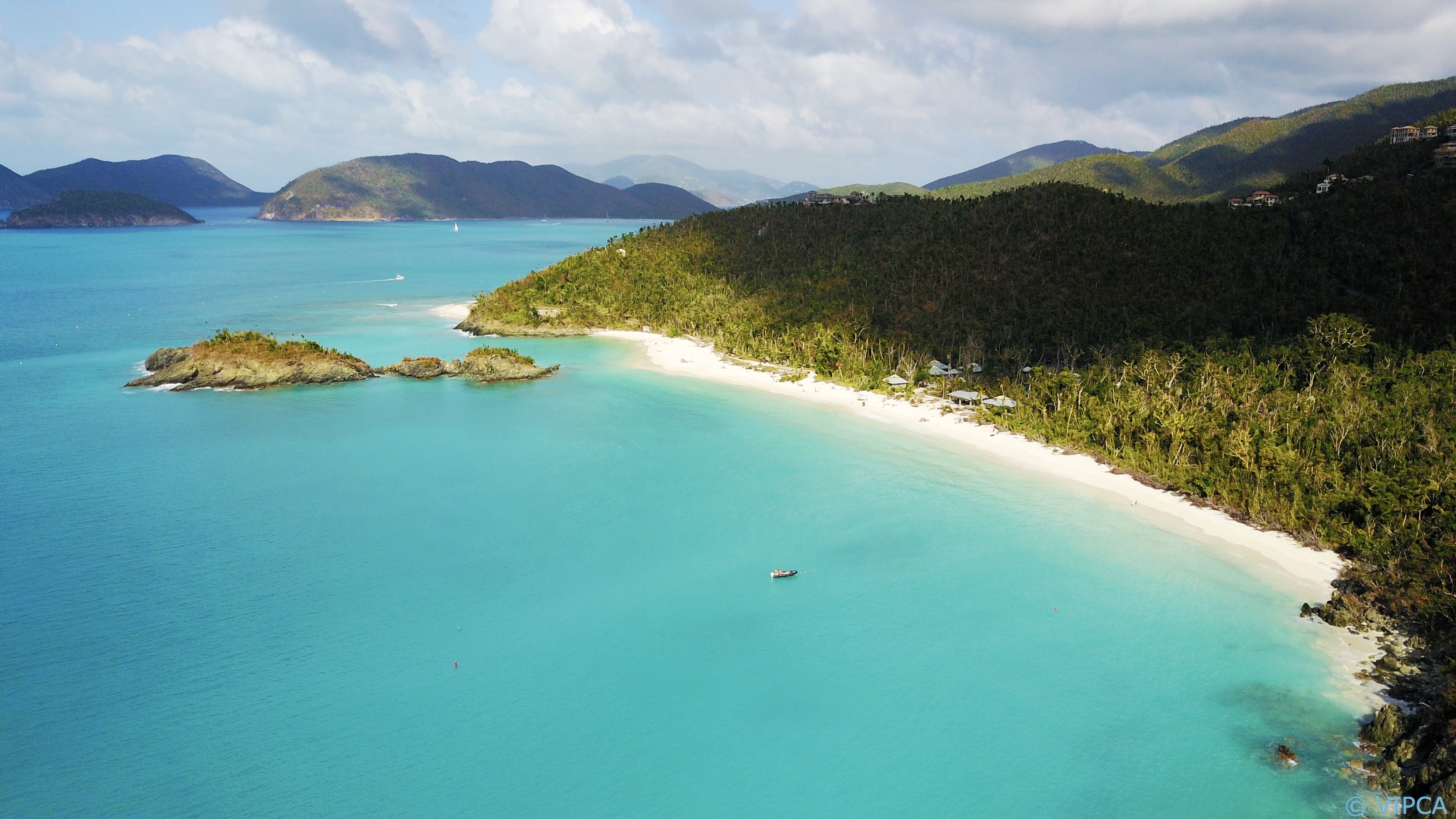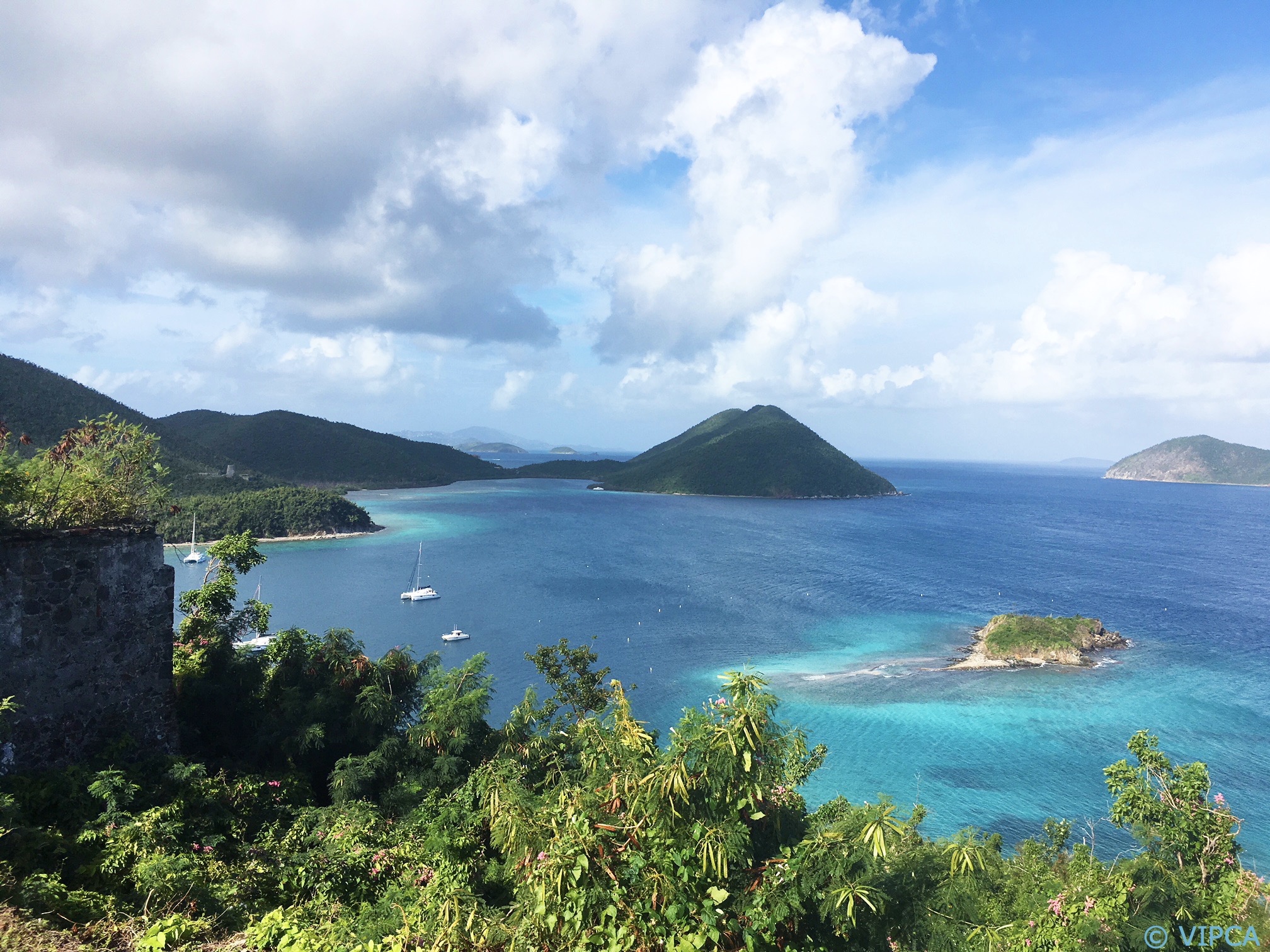 U.S. Virgin Islands VIPCA recommended itinerary!
Start @ Yacht Haven Grande, STT
Day 1
Lunch: Frenchman Bay, STT (ABI Beach Bar)
Night: Maho Bay, STJ
Day 2
Lunch: Waterlemon, STJ (Annaberg Plantation / snorkel)
Night: Coral Bay, STJ
Day 3
Lunch: Lameshur Bay, STJ (hike Rams Head / snorkel)
Night: Salt Pond, STJ
Day 4
Lunch: Honeymoon by dinghy, STJ (hike Caneel to Cruz Bay for shopping)
Night: Caneel Bay to dingy into Cruz Bay, STJ (restaurants and night life)
Day 5
Lunch: Christmas Cove, STT (Pizza Pi / snorkel)
OR
Lunch: Lovango Cay, STT (snorkel)
Night: Magen's Bay, STT (watersports)
Day 6
Lunch: Mermaid's Chair, STT (snorkel)
Night: Brewer's Bay, STT (night dive Flat Cay)
Day 7
Lunch: Flat Cay, STT (snorkel / dive Miss Opportunity wreck)
Night: Honeymoon Beach, STT (beach bar)
OR
Night: Buck Island, STT (snorkel with turtles)
Day 8
Yacht Haven Grande, STT
THE BRITISH VIRGIN ISLANDS
The photos beneath were taken exclusively in the BVIs during the 2018 Season by Kristi and Brad Marquart, Captain & Chef onboard S/V Genesis and Chester and Jen Le Roux, Captain & Chef onboard S/V Euphoria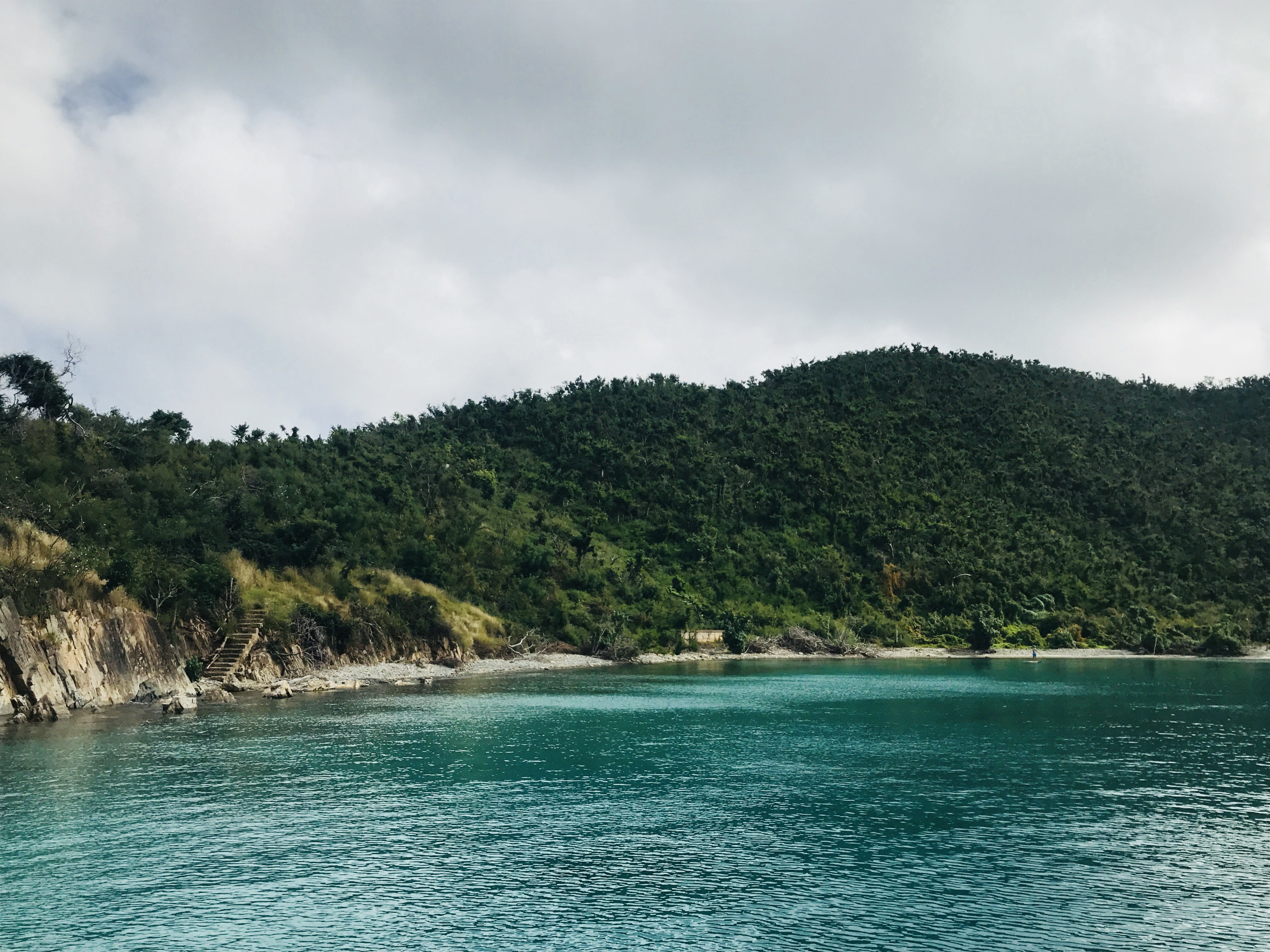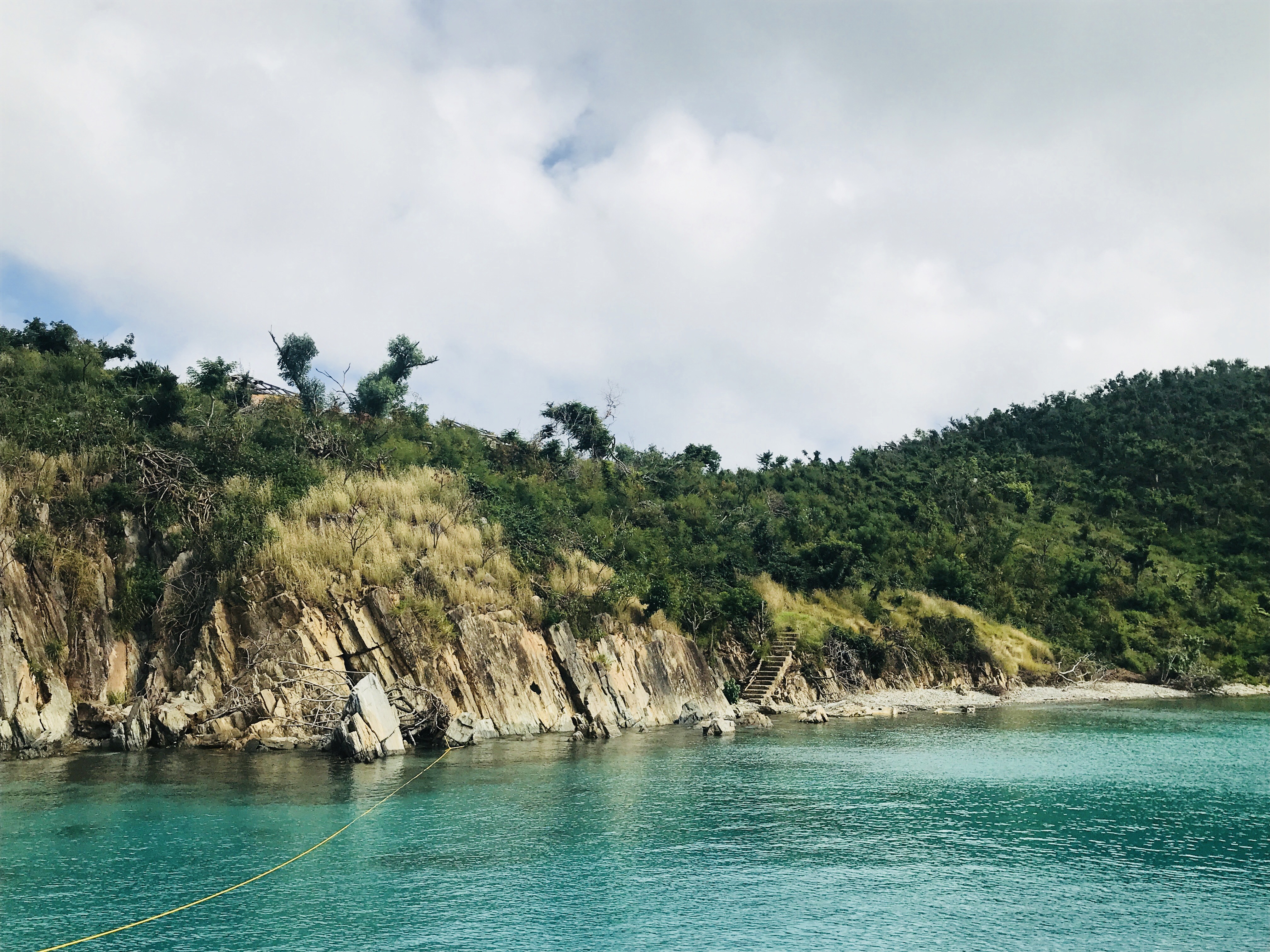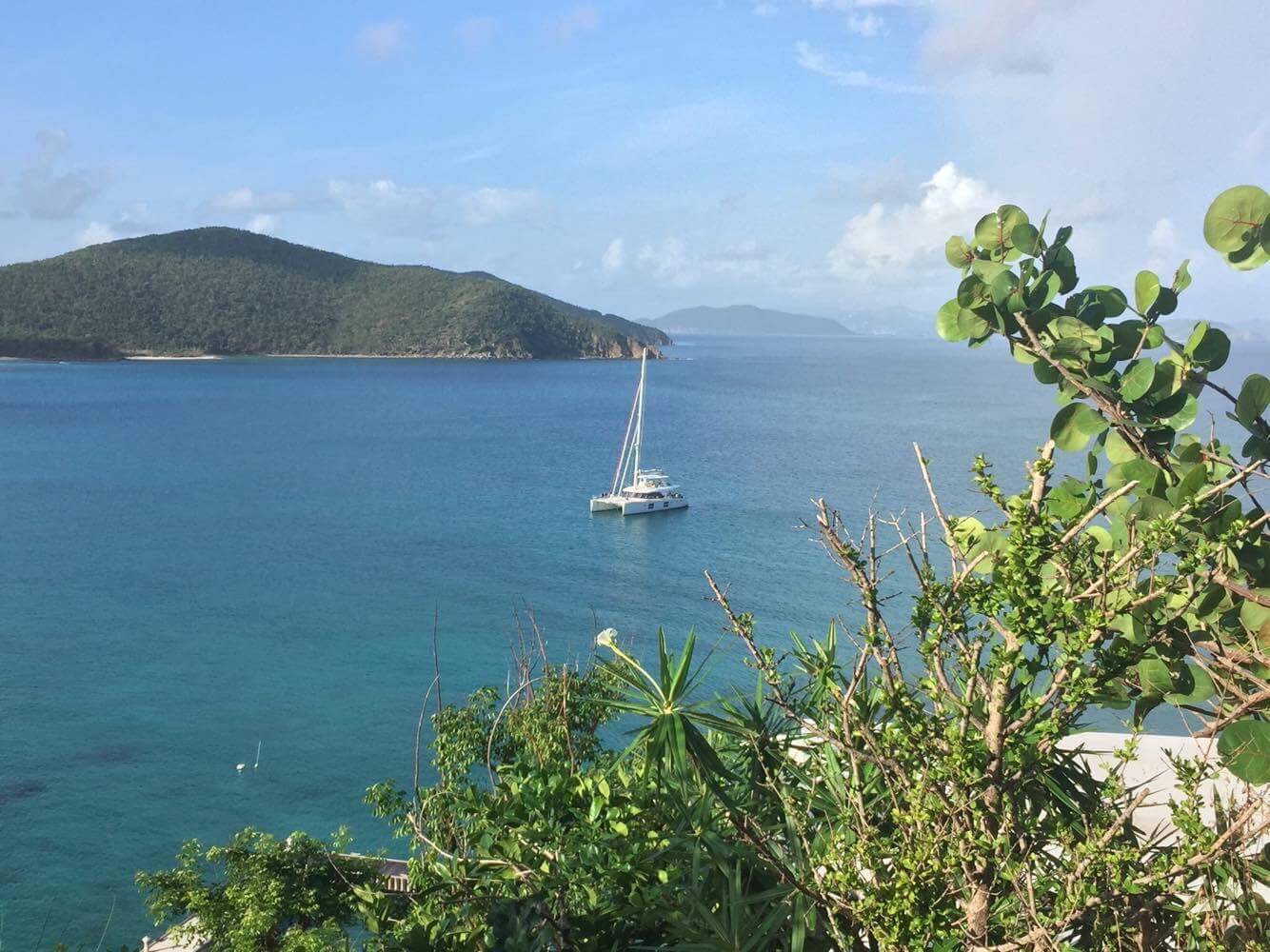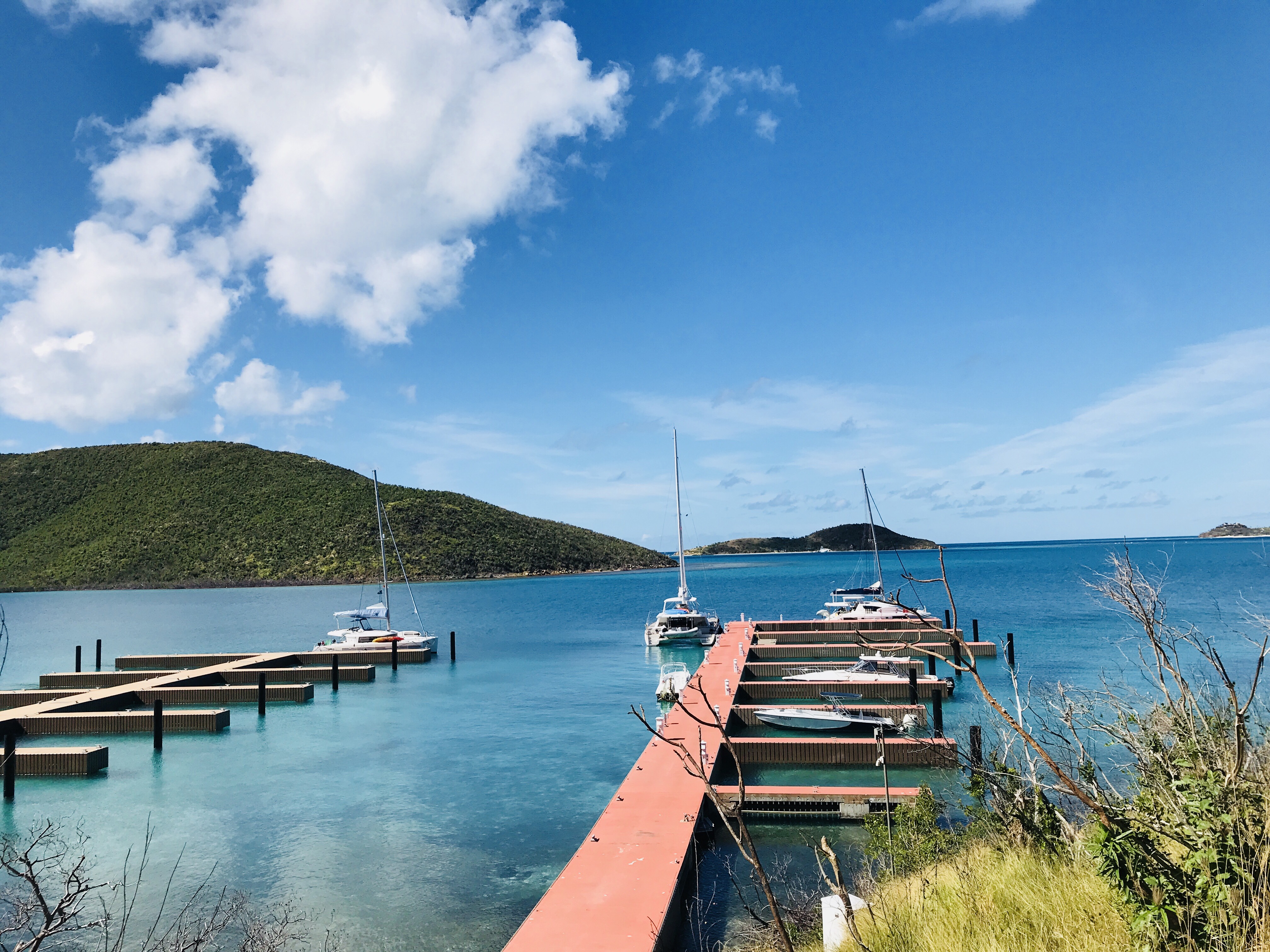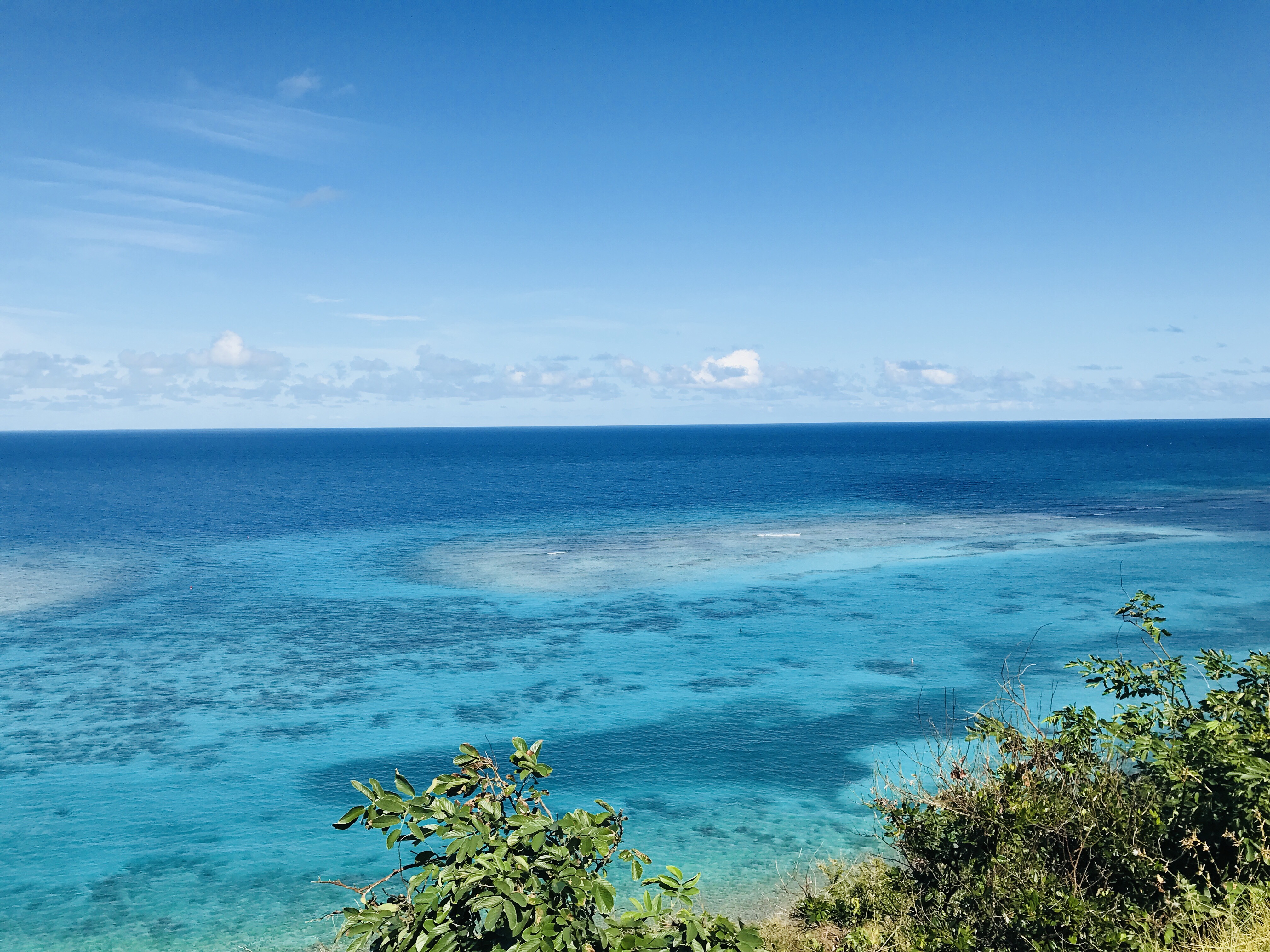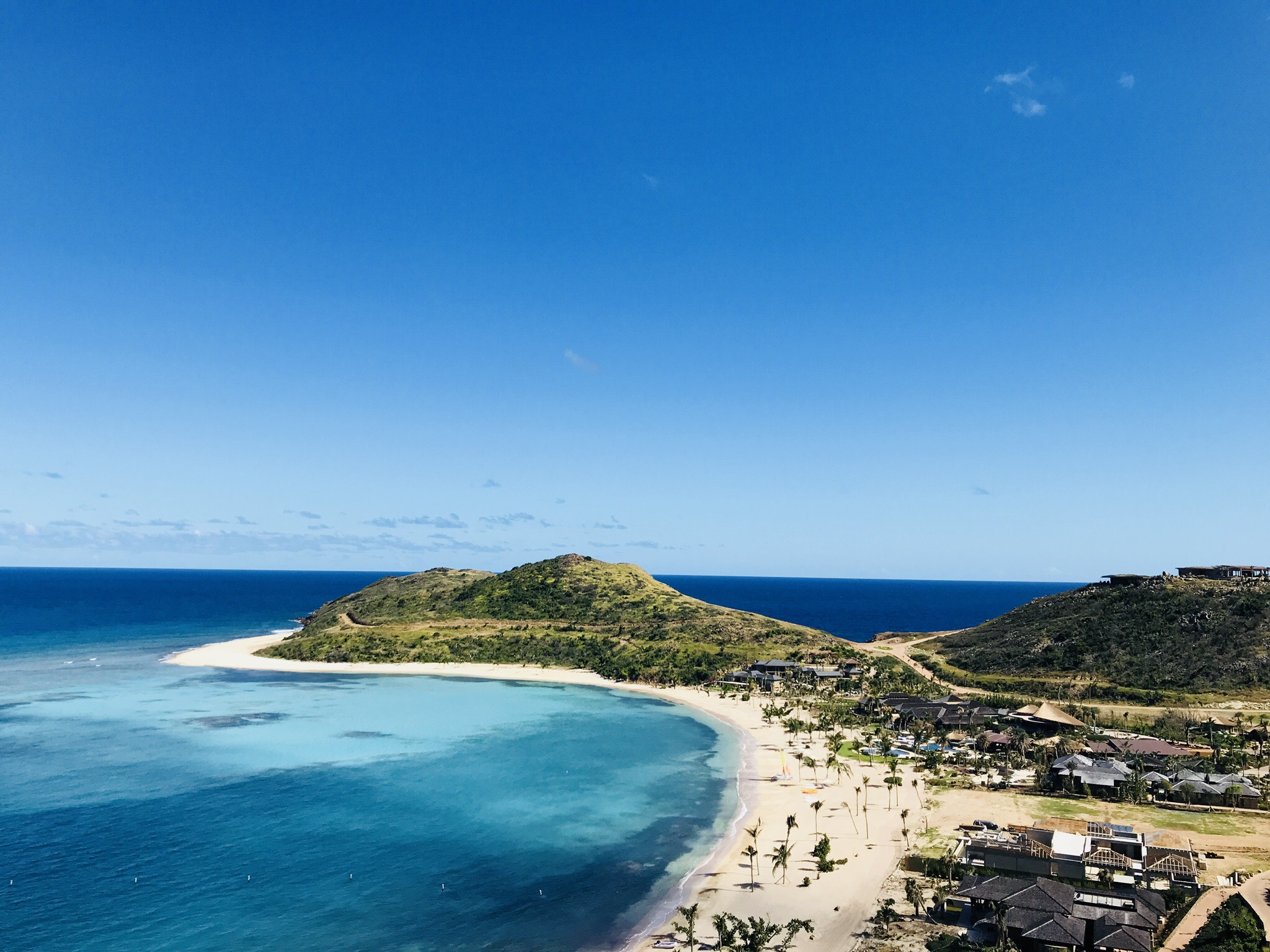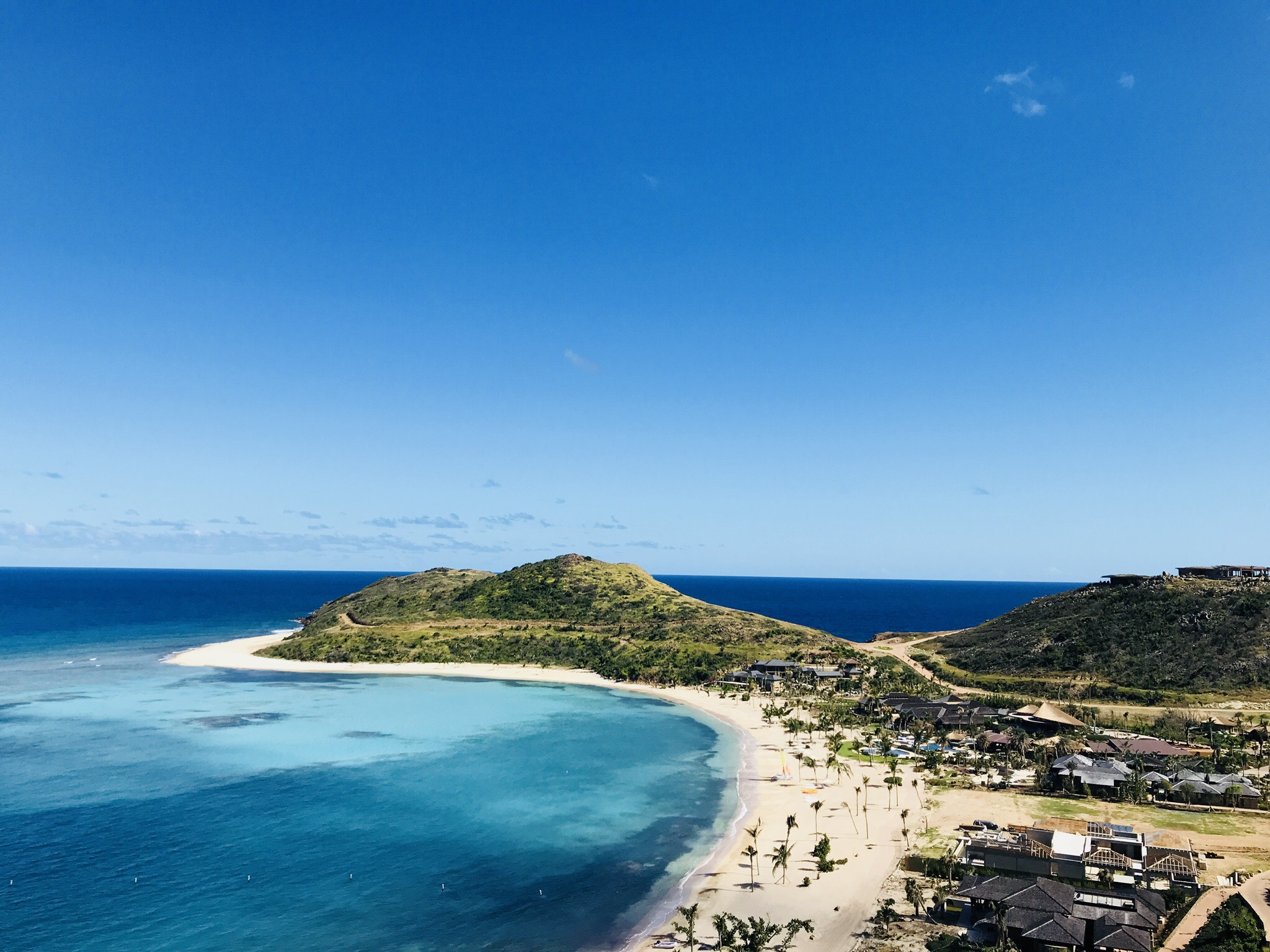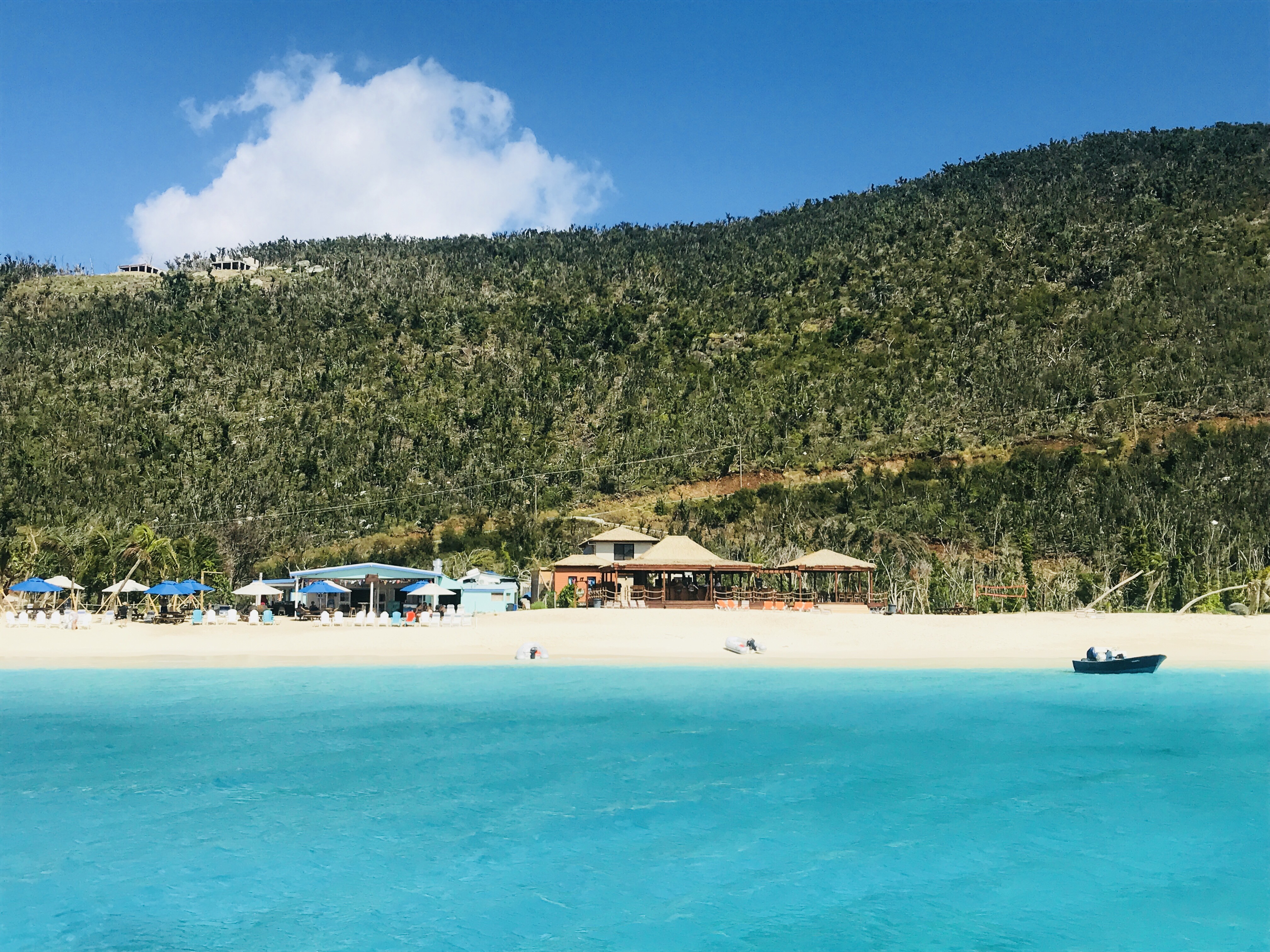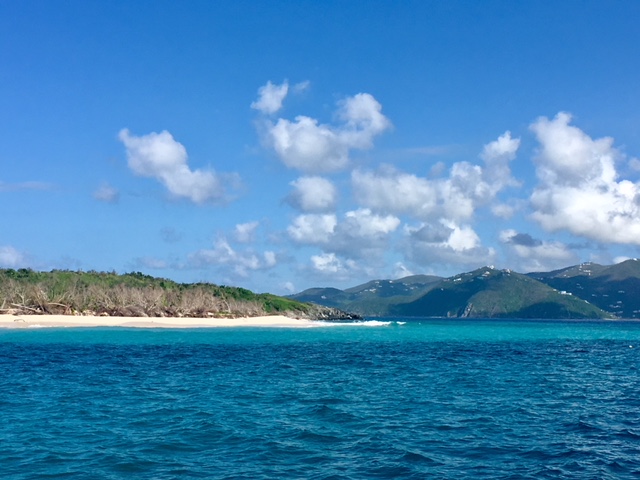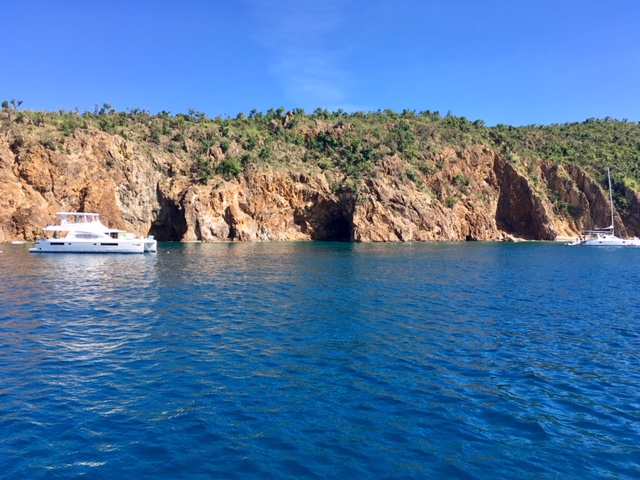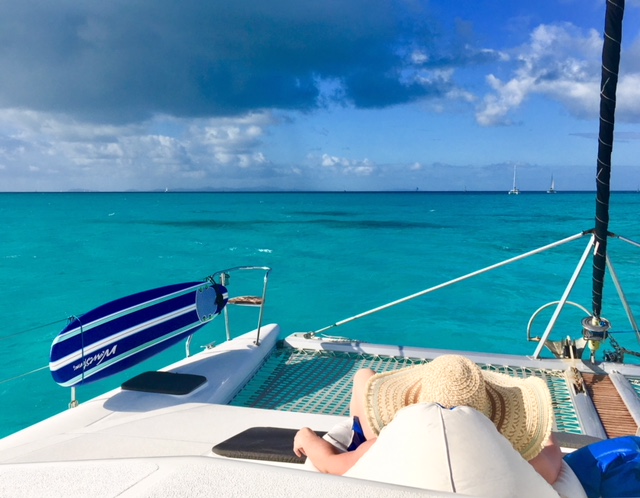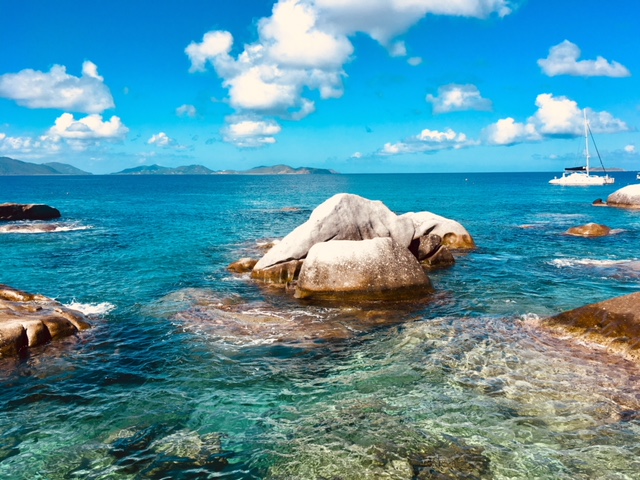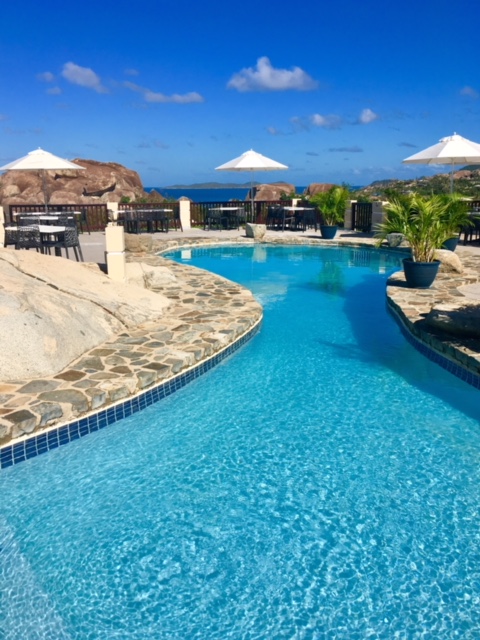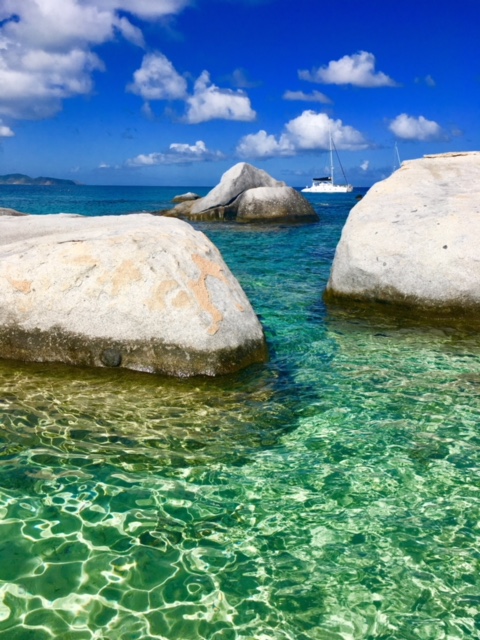 British Virgin Islands Updates since 2017 Hurricanes...
Route update March 2018 with thanks to Travis Kruger and Missy Kom, S/V Pisces:
Tortola
West End

Customs dock is open for clearing vessels and passengers.  Dumpster nearby for dropping off trash.
Sopers Hole Marina not running
Taxis available at customs dock

Nanny Cay

Nanny Cay Marina office open (ice available)
Fuel and water dock open
Grocery open
Bluewater Divers open
Bar and restaurant open
Chandlery open
Boatyard and riggers open

Rhode Town

Customs Office open
Provisioners and yacht services available

Hodge Creek Marina

Sail Caribbean Divers offering gear rental and delivery. No tank fills

Trellis Bay

Market is open on Fri, Sat, and Sunday
Deep Blue (Kevin and G) (284)541-1397 delivery service available for ice and trash

Cane Garden

Just got power restored and everyone is rebuilding quickly
Myetts Restaurant and Bar is open
Paradise Club Bar open
Jost Van Dyke
Great Harbour

Customs dock open to clear vessels and passengers
North Lattitude open for fuel and water and provisions
Handful of bars and restaurants open (Foxys, etc.)

White Bay

Soggy Dollar
Hendos
Jewels
Ivans ( limited)
Little Harbour – nothing
Diamond Cay

Mooring good
Bubbling pool hike is messy but still bubbles

Sandy Cay and Sandy Spit still beautiful
Norman Island
Bight

Caves and privateer bay moorings good
The Club is open as Pirates Bight with limited menu good dock
Kellys Cove moorings good

Indians are beautiful
Peter Island
Little Harbour great anchorage
Great Harbour moorings good
PIYC and Resort closed
Salt Island
Rhone moorings good
Bow section of wreck has collapsed and entry is limited and not suitable for inexperienced divers
Cooper Island
Moorings are good
CIBC is scheduled to be open Apr 1

st

Deliverence is back up and running (284)340-8075 or Ch 16.
Virgin Gorda
Baths are beautiful and shops are open Top of Baths open
Spanish Town

Customs house open
VGYH office open for fuel ice and water
Dive BVI open for fills
Coco Maya open menu limited

Kodiak Queen Dive site – wreck is still upright but sculpture is damaged
Leverick Bay

Fuel dock is partially open. Any day for ice and water
Jumbies beach bar open. Happy Arrgh show with pirate Beans mon-wed
Spa open

Bitter End – nope
Saba Rock – nope
Prickly Pear Beach club destroyed buy nice beach
Taxis

Sweet Ice Willy (284)544-8073
Nats (284)495-5297 or Ch16
Anegada
Most everything still good there