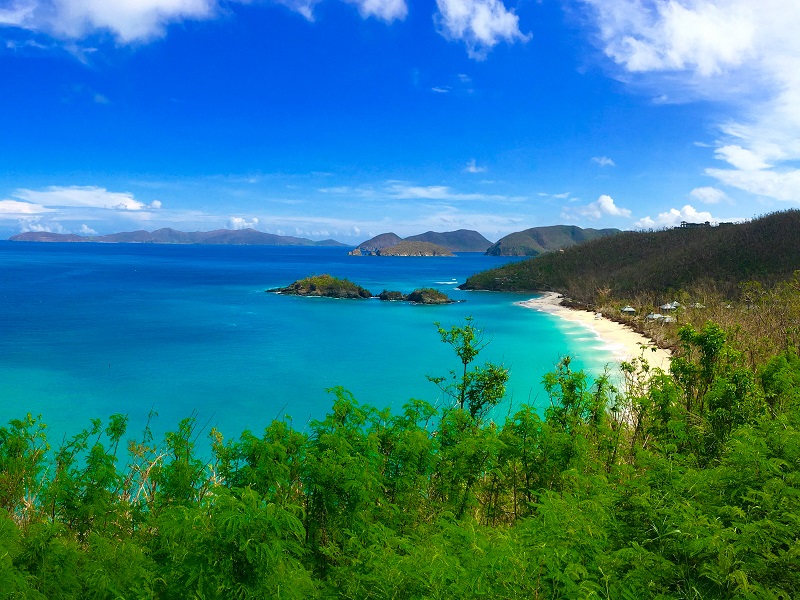 Thanks to a regional reset by Irma and Maria, a host
of new opportunities lay ahead.
The purpose of this presentation is to invite the USVI
charter industry to explore cruising options locally, as
either a substitution or supplement to the BVI.
Many similar beaches, diving, beach bars and
restaurants are right here for us to explore – while
supporting our local economy.
No passport required!