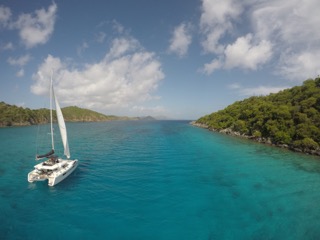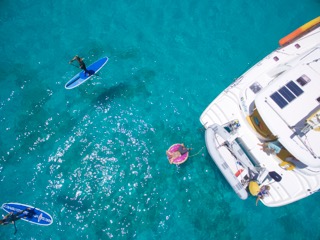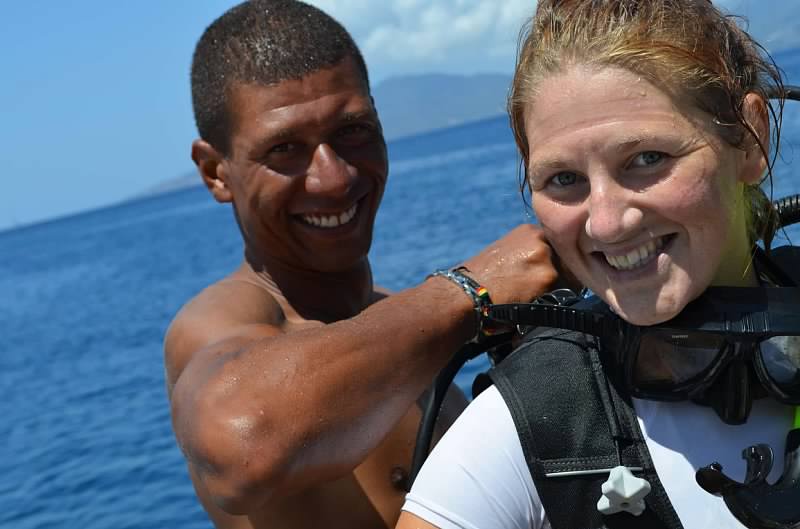 WHY JOIN VIPCA?
VIPCA is a friendly professional association offering One Voice for the Charter Industry. Being a member includes you and/or your vessel in a cooperative relationship between marine businesses, crew and the people and the respective Governments of the Virgin Islands.
VIPCA offers an excellent networking platform for all professional charter vessels as well as a source of skippers, crew and other related industry contacts.
VIPCA offers members training, guidance, services and an ethics committee to ensure the interests of the charterer are upheld.
VIPCA supplies timely, accurate and appropriate information and advice to ensure that members' charter vessels operate within national, local and harbour regulations. VIPCA informs members when regulation changes occur and provides information for the British, Spanish and U.S. Virgin Islands about licences, visas, permits and renewals thereof plus documentation downloads.
VIPCA is the place to find a directory of local information, technical advice and resources relevant to a charter vessel visiting or resident in the U.S.Virgin Islands.
The Virgin Islands Professional Charter Association believes in transparency. The organisation is registered as a U.S. Virgin Islands non-profit Section 501(c)6.
As a non-profit VIPCA is legally bound to return membership funds and all revenue procured by the organization to the task of supporting and protecting its members and furthering the capabilities of the local charter industry in the U.S. Virgin Islands.
VIPCA is managed by an a Board of Directors and their elected Executive Director (VIPCA's only employee compensated minimally for his/her work). The Board of Directors (seven voluntary offices) are elected annually by VIPCAs members and represent a broad spectrum of the charter industry.
One individual involved with service company;
Two (2) crew members;
One individual involved with management company;
One individual involved with a clearing house;
One individual from the day charter industry; and,
One individual who is a yacht broker.
The 2018 Board of Directors vote will be held by proxy in November 2017.