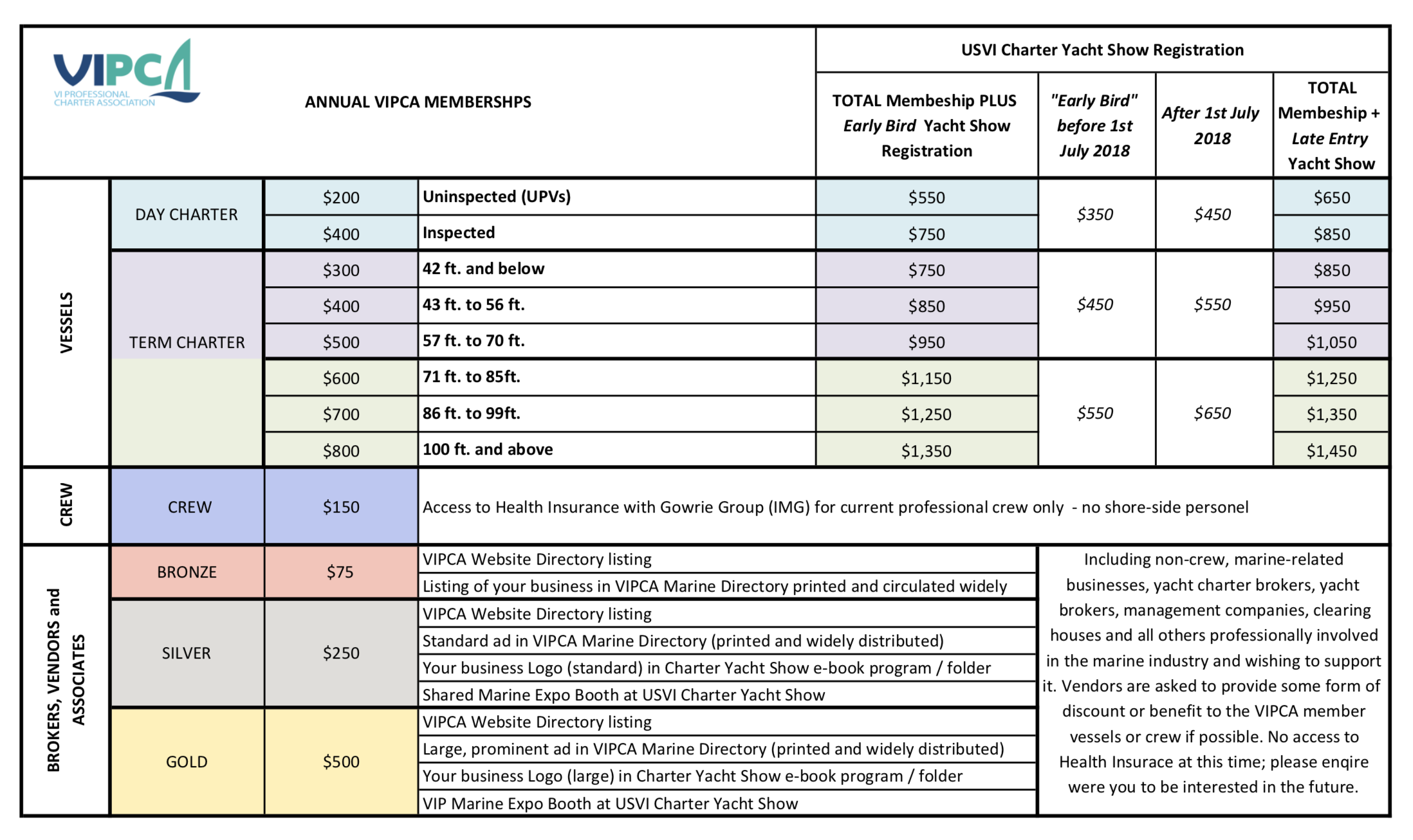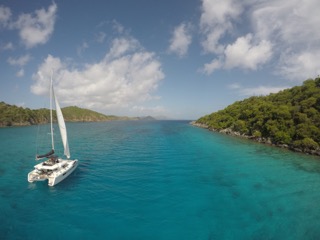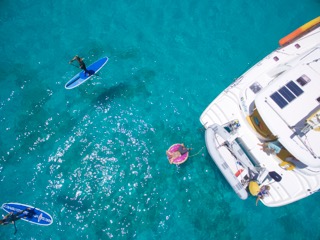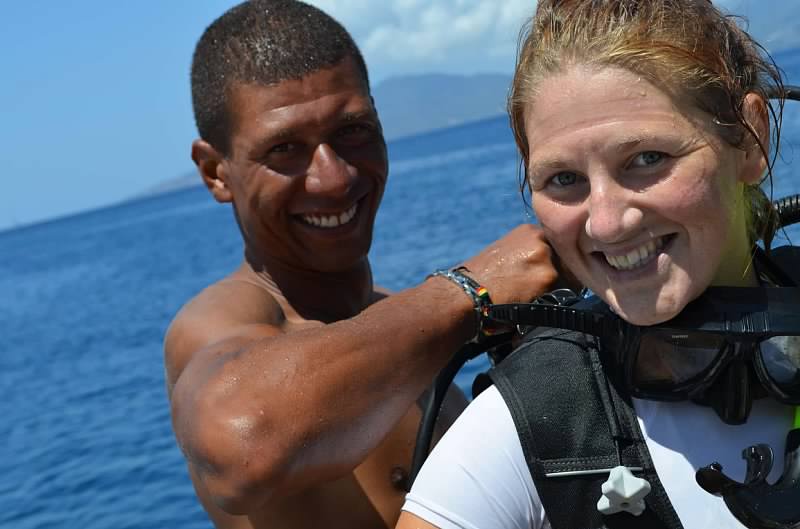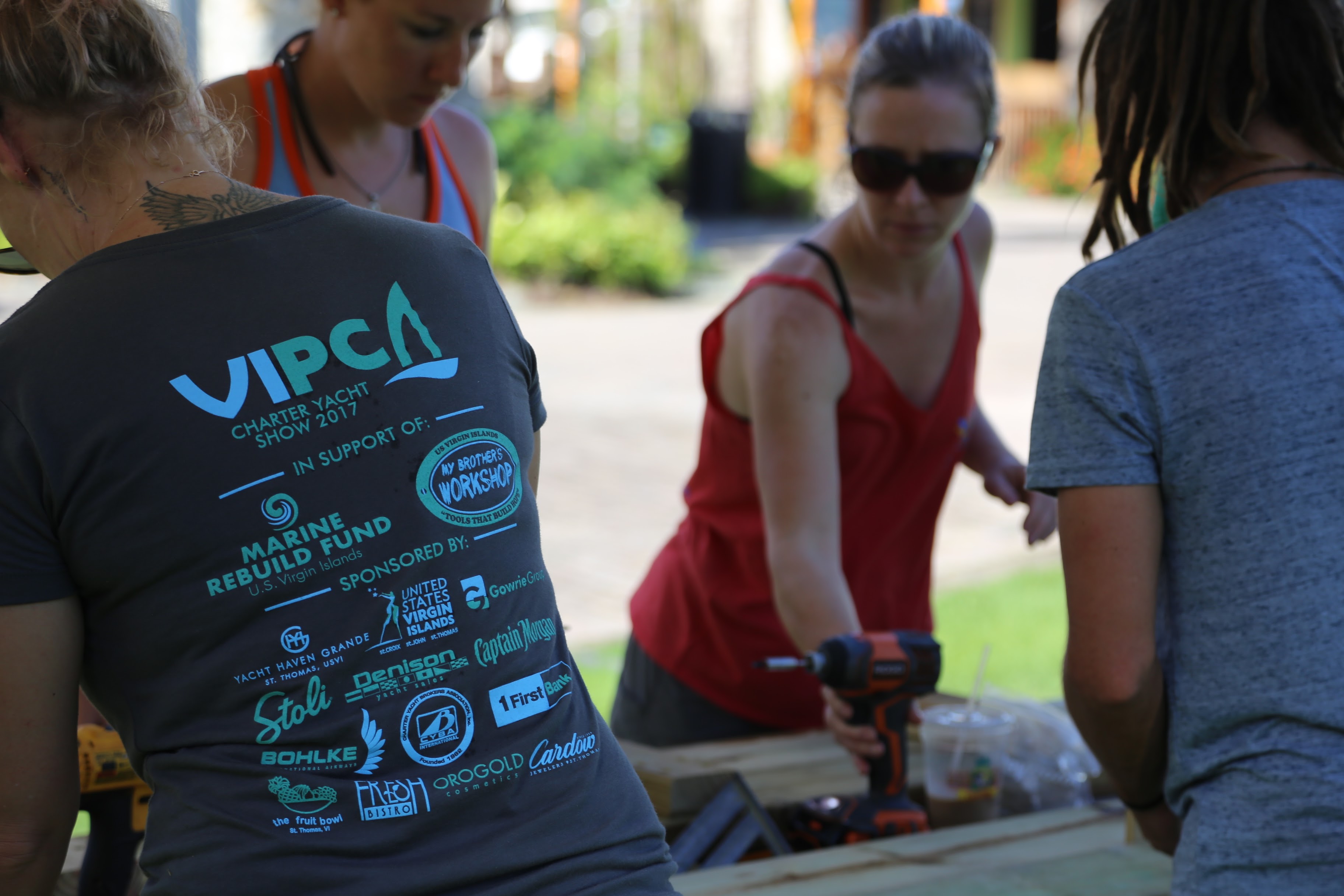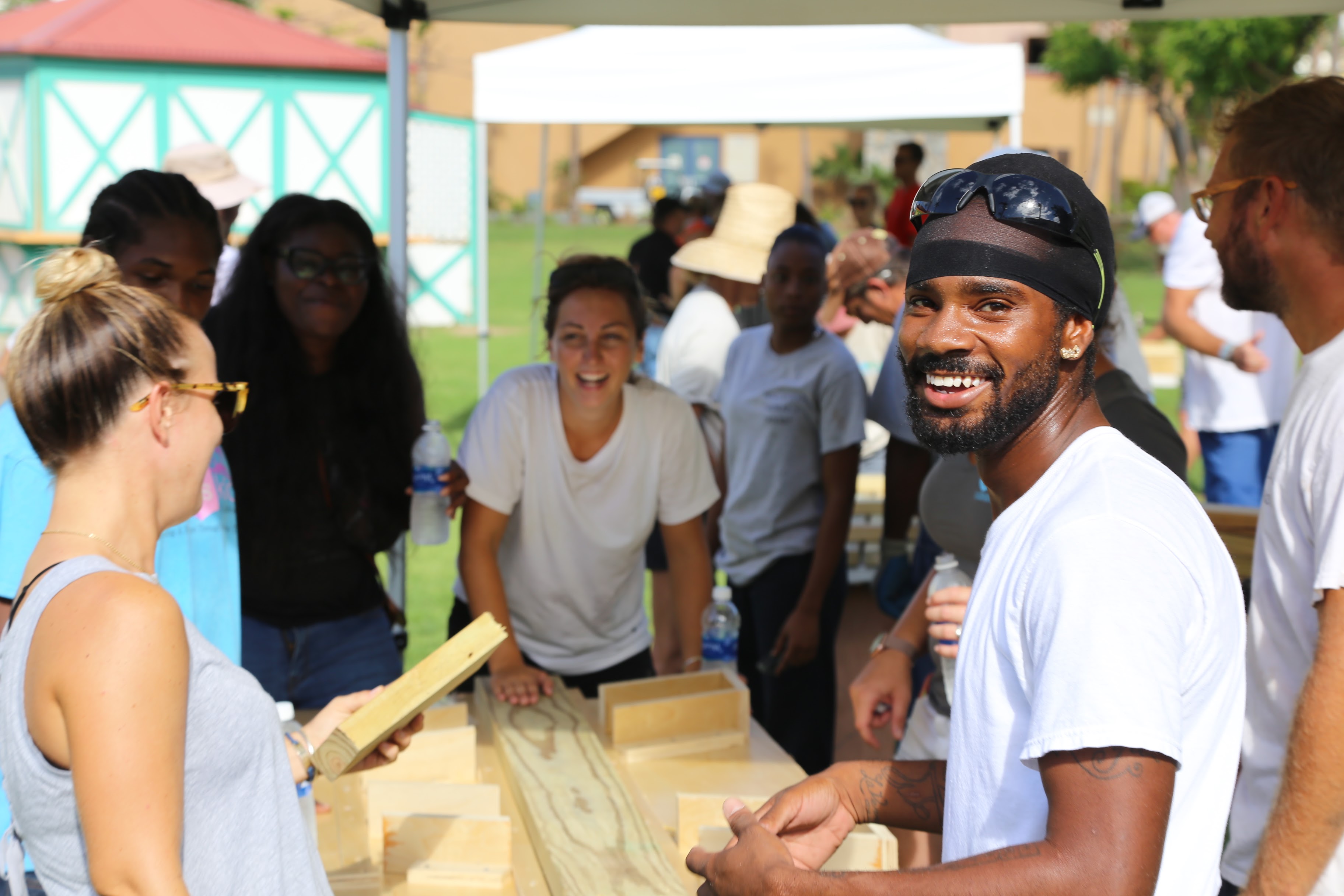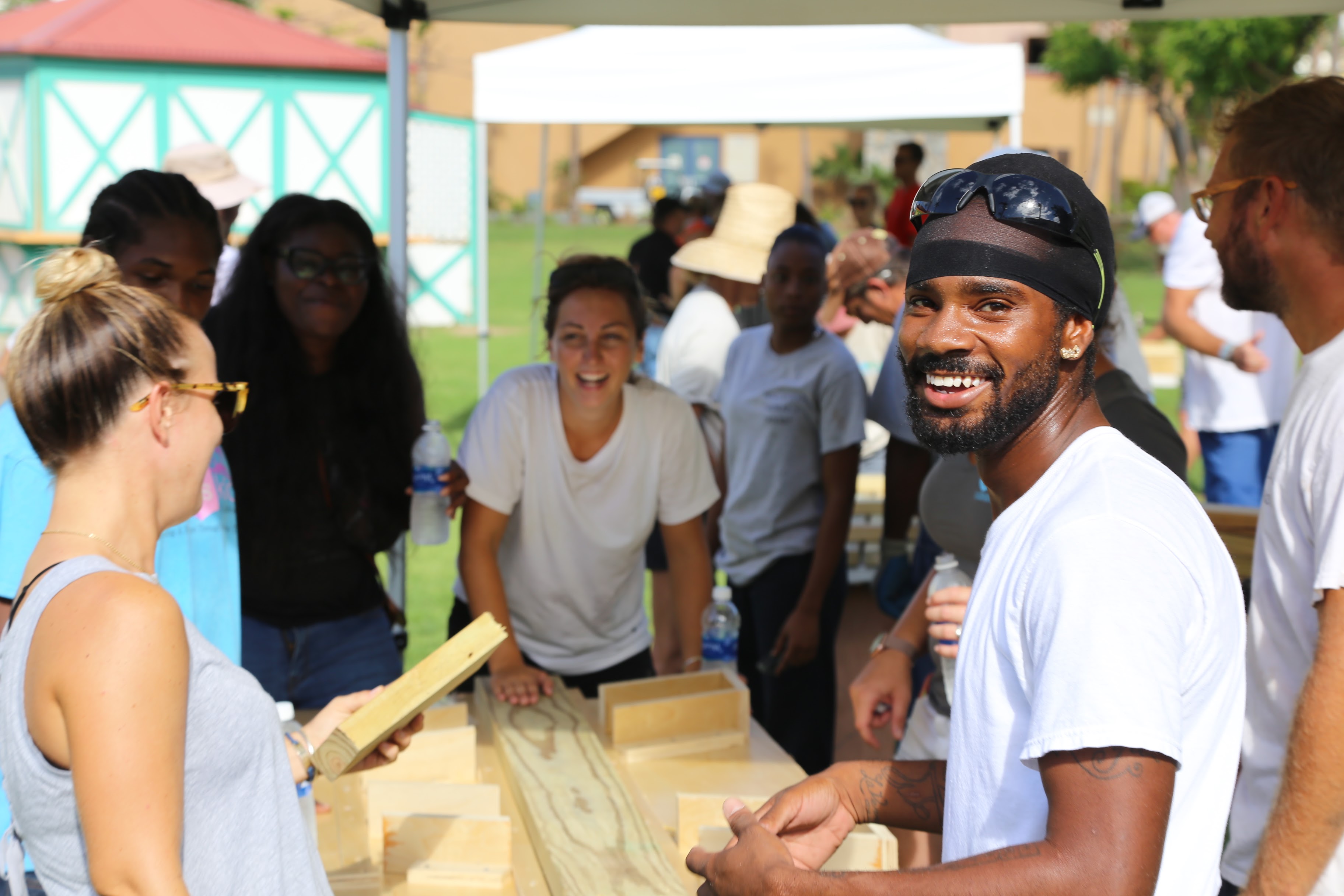 WHY JOIN VIPCA?
Vessel memberships provide access to vessel insurance, marine vendor discounts and Marine Directory, and access to registration for the USVI Charter Yacht Show.
Crew memberships provide access to medical insurance
Broker / Vendor / Associate memberships provide advertising opportunities to the VI marine industry professionals and its charterers, as well as free access to the USVI Charter Yacht Show, and the Marine Expo.
All memberships, including non-crew, vendor and Associate memberships, contribute to promoting marine conservation and generating career opportunities for VI youth in the marine industry with apprenticeships, scholarships and work placements.
VIPCA is a friendly professional association offering One Voice for the Charter Industry. Being a member includes you and/or your vessel in a cooperative relationship between marine businesses, crew and the people and the respective Governments of the Virgin Islands.
VIPCA offers an excellent networking platform for all professional charter vessels as well as a source of skippers, crew and other related industry contacts.
VIPCA offers members training, guidance, services and an ethics committee to ensure the interests of the charterer are upheld.
VIPCA supplies timely, accurate and appropriate information and advice to ensure that members' charter vessels operate within national, local and harbour regulations. VIPCA informs members when regulation changes occur and provides information for the British, Spanish and U.S. Virgin Islands about licences, visas, permits and renewals thereof plus documentation downloads.
VIPCA is the place to find a local information with technical advice and resources relevant to a charter vessel visiting or resident in the Virgin Islands.
To find out more come pay us a visit in our office behind Molly Malones upstairs in American Yacht Harbor, St Thomas, or contact us:
340.642.0656
The Virgin Islands Professional Charter Association believes in transparency. The organisation is registered as a U.S. Virgin Islands non-profit Section 501(c)6.
As a non-profit VIPCA is legally bound to return membership funds and all revenue procured by the organization to the task of supporting and protecting its members and furthering the capabilities of the local charter industry in the U.S. Virgin Islands.
VIPCA is managed by an a Board of Directors and their elected Executive Director (VIPCA's only employee compensated minimally for his/her work). The Board of Directors (eight voluntary offices) are elected annually by VIPCAs members and represent a broad spectrum of the charter industry.
One owner-operator crew member
Two term-charter crew members
One day charter crew member
One charter yacht broker
One marine service provider
One charter management company
One clearing house
The Board of Directors vote will be held during the charter yacht show in November. You can cast your vote by proxy if not present, email info@vipca.org by November 12th.