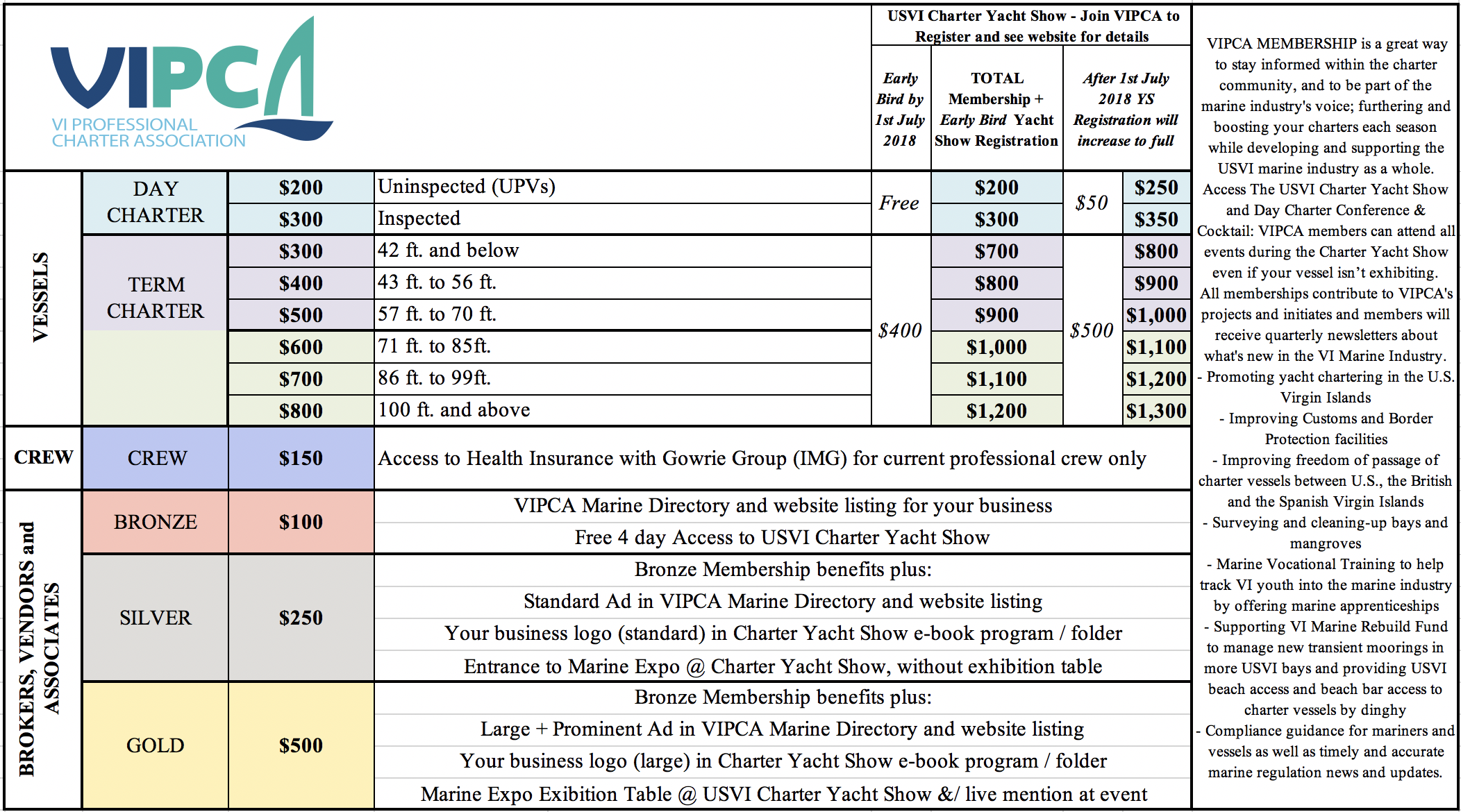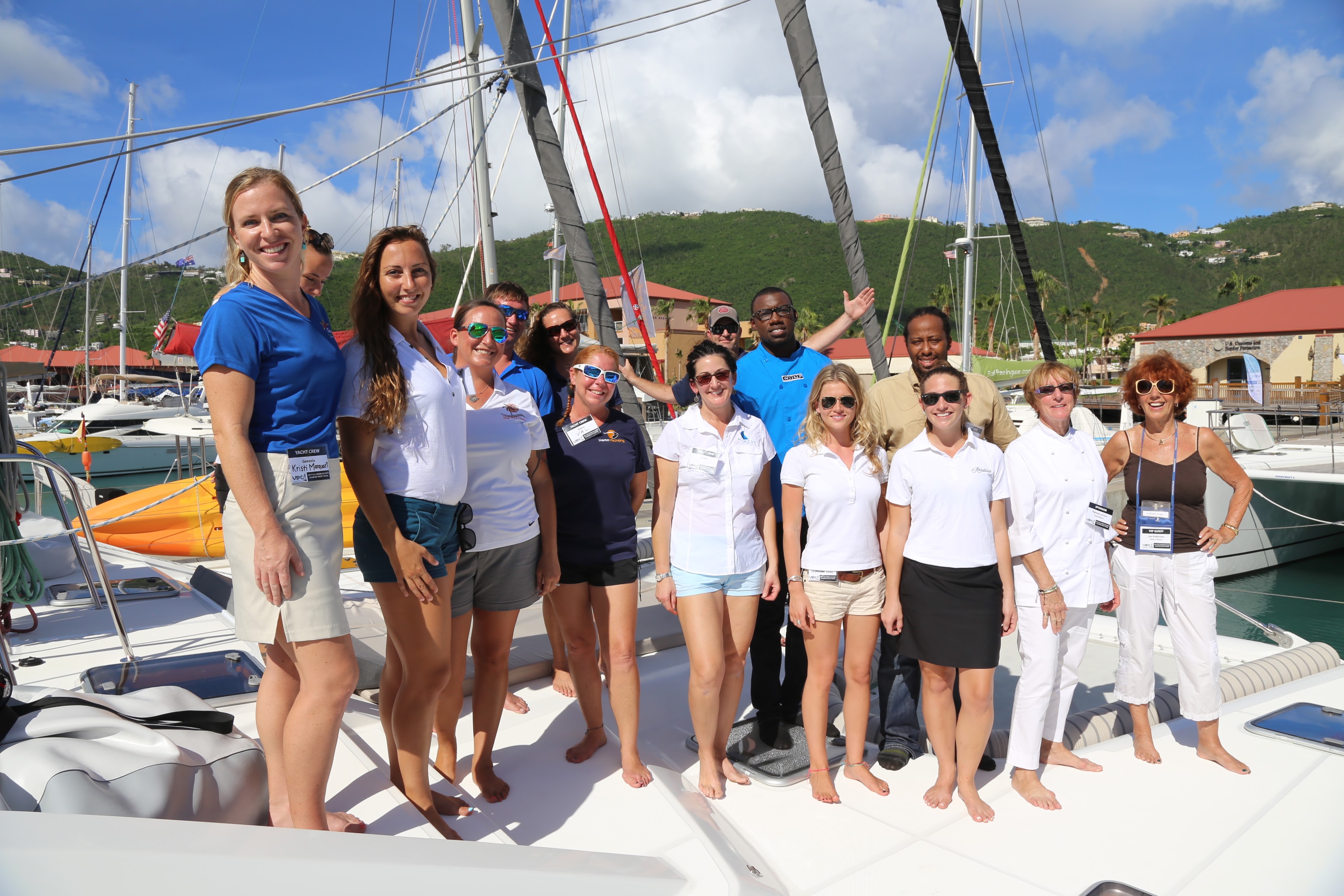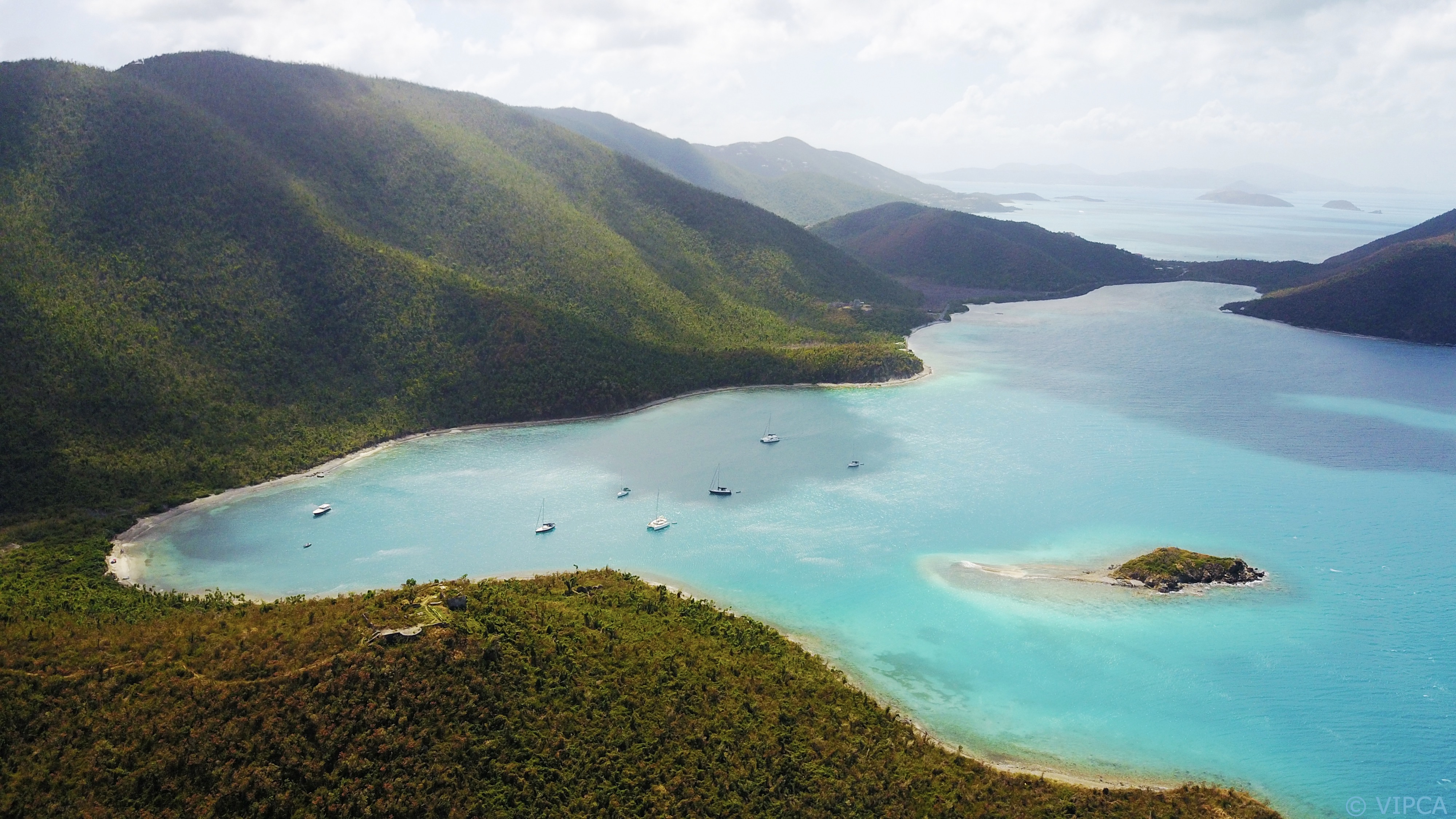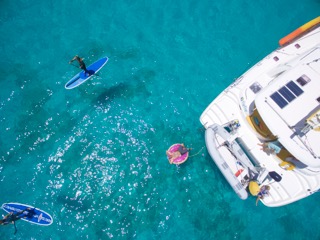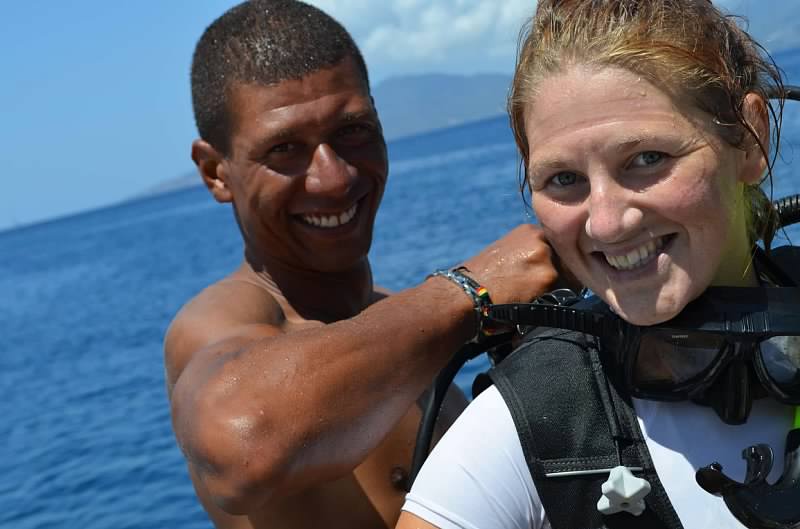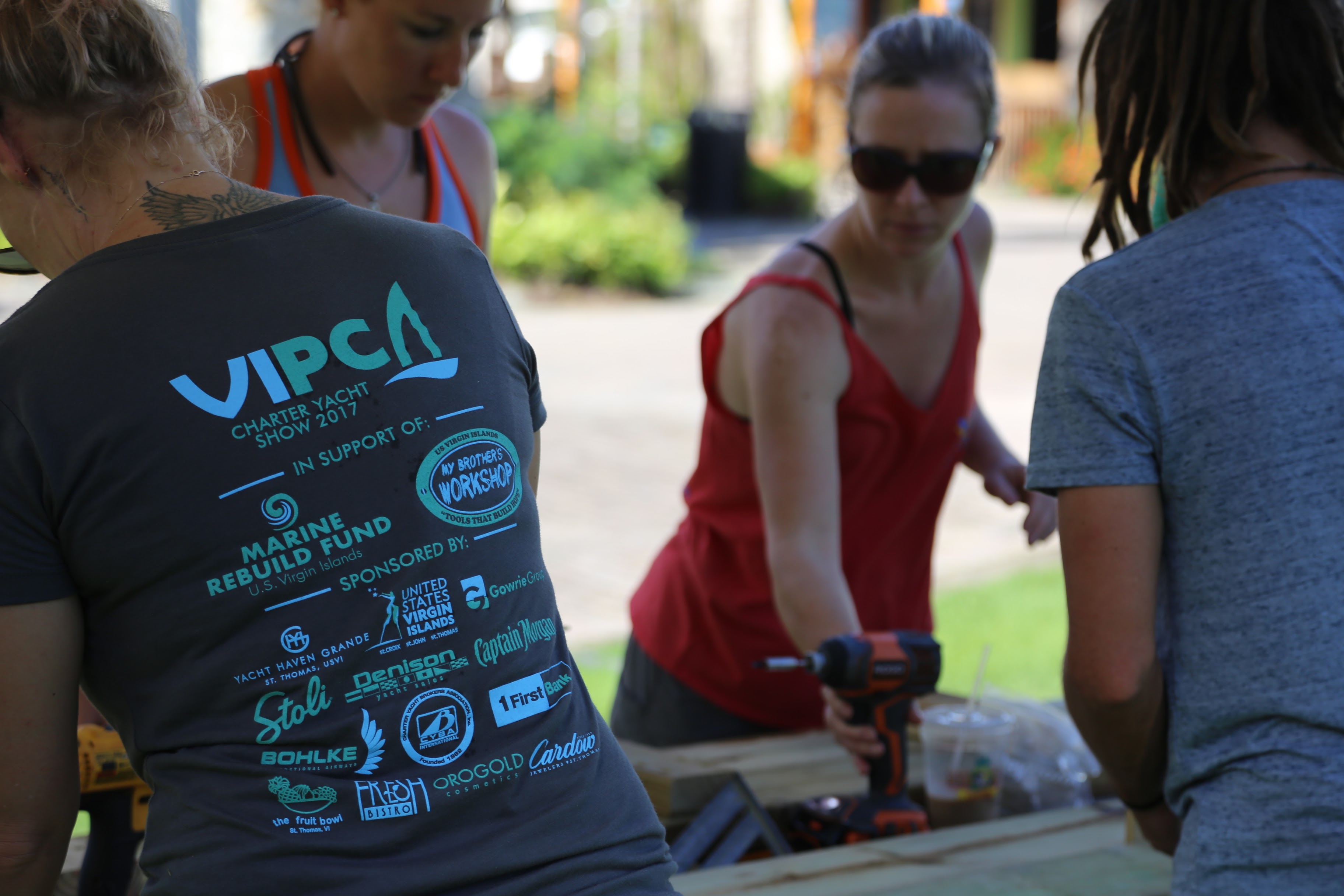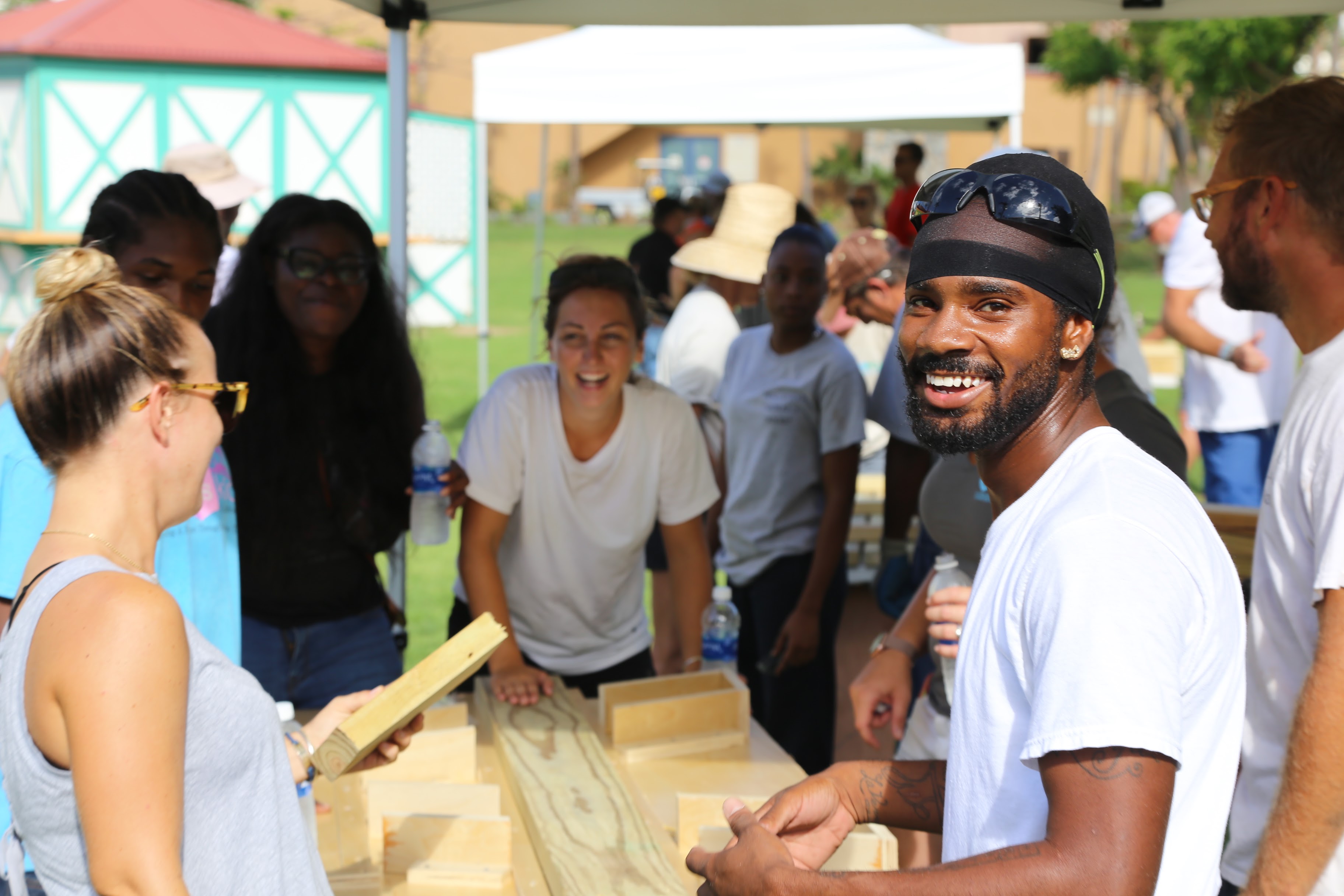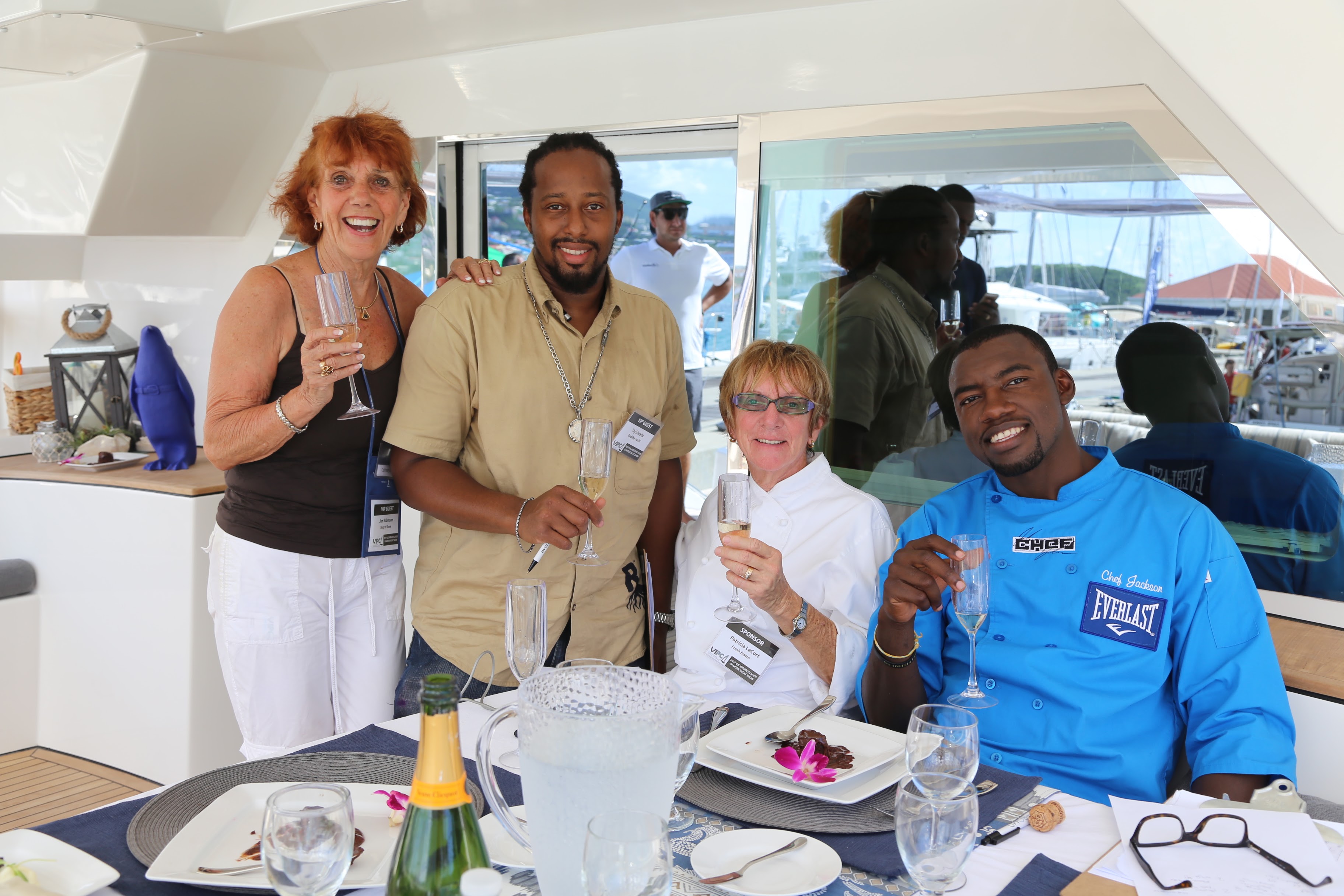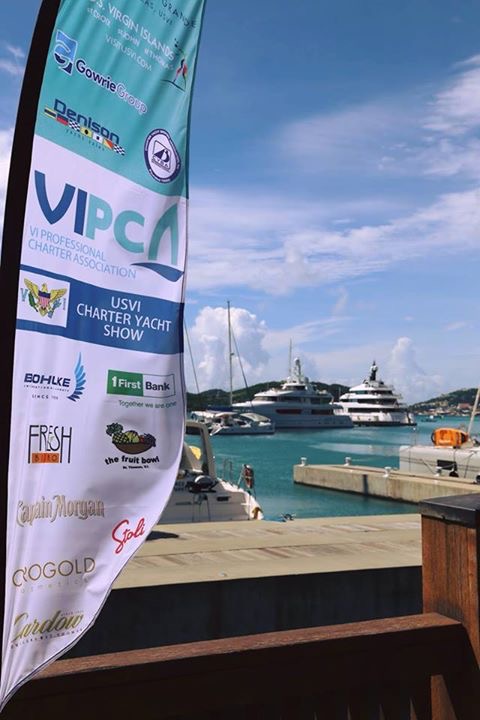 WHY JOIN VIPCA?
Joining VIPCA is a great way to stay informed within the charter community, and to be part of the marine industry's voice; furthering and boosting your charters each season while developing and supporting the USVI marine industry as a whole. You can join as crew, vessel, vendor or charter broker by clicking the links below.
There are already over 200 members benefitting from our non-profit services. All memberships contribute to VIPCA's projects and initiates and members will receive quarterly newsletters about what's new in the VI Marine Charter Industry.
This health insurance program is underwritten by IMG and managed by the insurance experts at Gowrie Group with a choice of two deductibles with worldwide coverage at very low premiums.
10% off Berthing at American Yacht Harbour, Yacht Haven Grande, Crown Bay Marina and Puerto Del Rey, Dry Dock services in Puerto Del Rey, fuel at Crown Bay, Quantum Sails, Ocean Surfari retail items / fishing charter, Budget Marine chandlery, Offshore Marine chandlery, Albano Marine Surveys, Nautical Trips Consulting - documentation services / surveys and much much more!
Provide advertising opportunities to the VI marine industry professionals and its charterers, as well as free access to the USVI Charter Yacht Show, and the Marine Expo
The USVI Day Charter Cocktail and Conference
will be on the 13th November 2018 for day charter owners, crew, hotels and booking agents and the Hotel and Tourism Association. The principal Term Charter Yacht Show runs from 10th Nov - 13th Nov 2018 with daily vessel viewings and evening events.
Some of our present efforts include:
- Improving Customs and Border Protection facilities
- Improving freedom of passage of charter vessels between U.S., the British and the Spanish Virgin Islands
- 
VI Marine Rebuild Fund
 to manage new transient moorings in more USVI bays and providing USVI beach access and beach bar access to charter vessels by dinghy